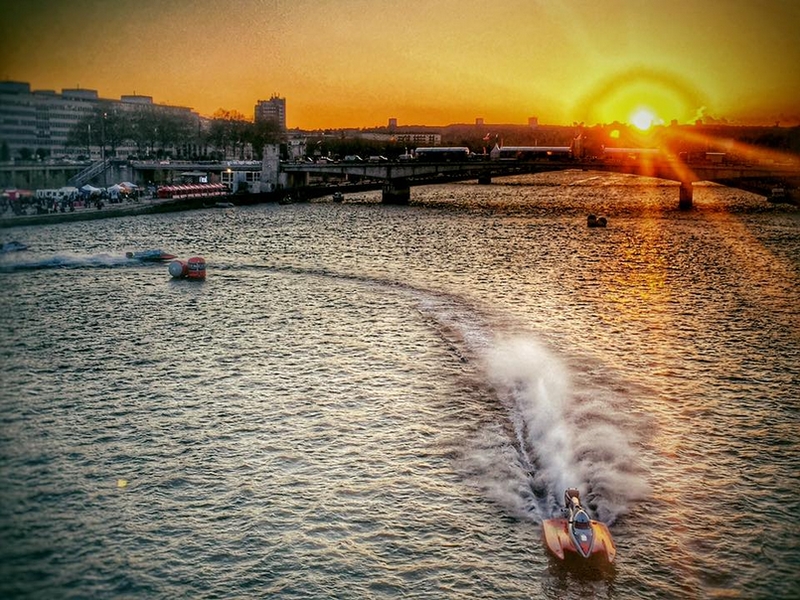 Current UIM F1h2o World Champion Philippe Chiappe added a 4th consecutive 24 heures motonautiques de Rouen win to his burgeoning trophy cabinet today.
Sharing driving duties with Nelson Morin and Peter Morin, the FI China CTIC Team finished the famous endurance race 41 laps ahead of their nearest rivals, Team Cegelec SDEM ITM.
Team Abu Dhabi #35 made an impressive debut in France, they finished third overall and first in class (S2).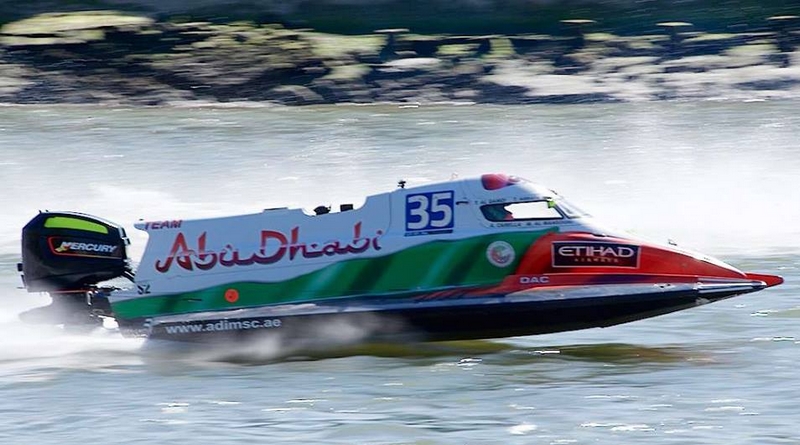 Event 'regulars' Navikart #32 and New Star #20 joined the UAE team on the S2 podium.
Arion Racing #41 led their class, S3 for an incredible 23 hours.
They were followed home by Team Buddy Drivers and Team Touax Heritage.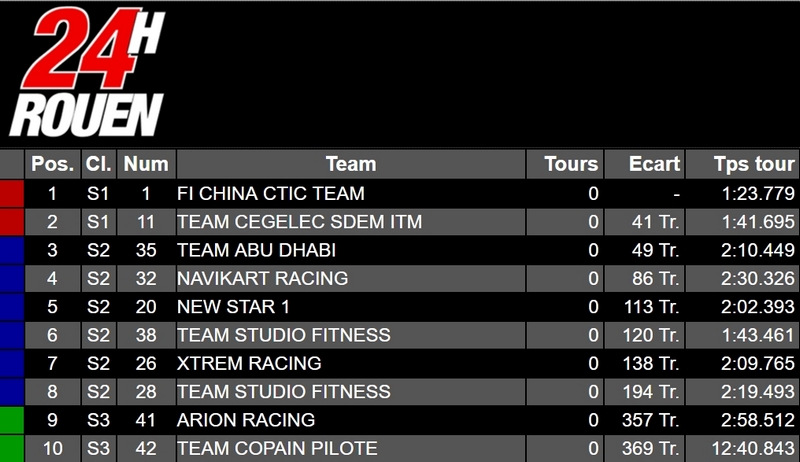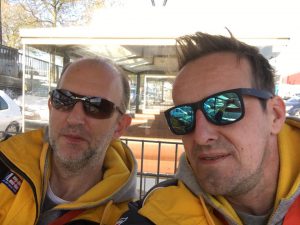 Photography kindly supplied by Peter 'Pepe' Moorkens and Luc Vermeiren
Powerboatracing.be
@powerboatracing