A delayed and interrupted first free practice in Ribadouro today saw Rashed Al Qemzi top the times with a 45.153 lap.
The session was originally slated to start at 11:15, however, delays with safety cover caused a 45-minute delay.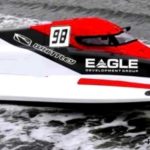 With three yellow flags to allow river traffic to pass the course and a fourth when Brock Cohen stopped on the track the original 12:45 finish time was extended to 13:47.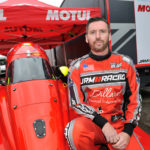 Brent Dillard who couldn't take part in the Lithuania GP due to a cracked rib set the 8th best time although had to receive medical attention to the problematic bone after.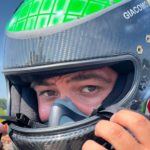 Giacomo Sacchi was second quickest posting a 45.257 lap, while Sami Seliö carded a 45.424 time for third fastest.