2016 UIM XCAT World Champions Arif al Zaffein and Nadir bin Hendi driving Al Wasl / Atlantis Hotel were quickest in free practice in Dubai today.
A broken belt stopped them in the middle of the session, however, they had already posted the session's fastest time.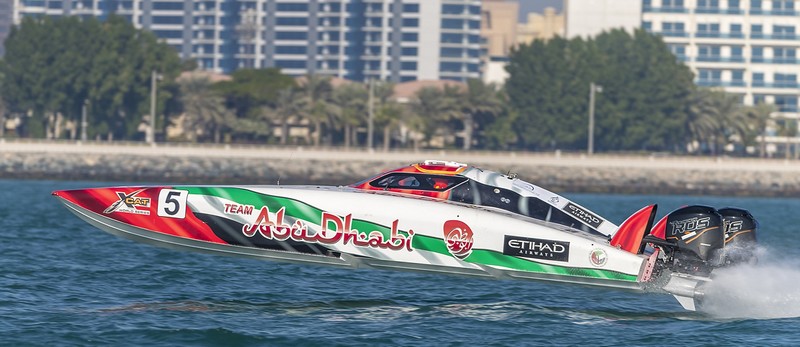 Abu Dhabi Team's Rashed al Tayer and Majeed al Masoori were second on the time sheet with Championship leaders Brett Luhrmann and Pål Virik Nilsen pushing Team Australia to third.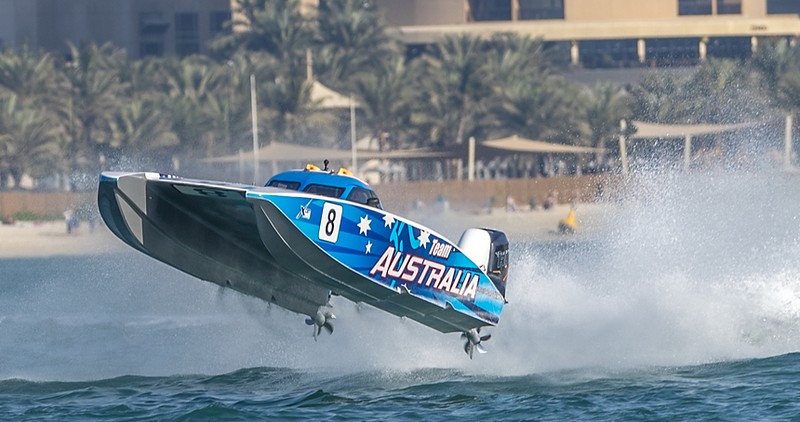 Tomorrow's qualifying session will take place at 05:30 GMT, with race one scheduled for 10:30 GMT.