Philippe Chiappe will be a man in demand, sought-after, desired, coveted and requested by many this weekend, as he attempts to win the 24 Hours Motonautique de Rouen for the fifth time in a row.
So just how much pressure is the man born just twenty kilometres away under?
Chiappe told Powerboat Racing World's Chris Davies;
When I'm out there racing I have no pressure, but when I'm off the water everyone wants a piece of you.
I have a lot of people who want to talk to me, fans, sponsors and friends.
With a guest list topping 800 people Chiappe knows that making time to speak to them over the weekend can be just as challenging as the endurance race itself.
Adding to that is overseeing a crew of seventy personal that make up Team Nollet, including a twelve man refuelling squad to look after the three boats that will be running under the Nollet 'umbrella'.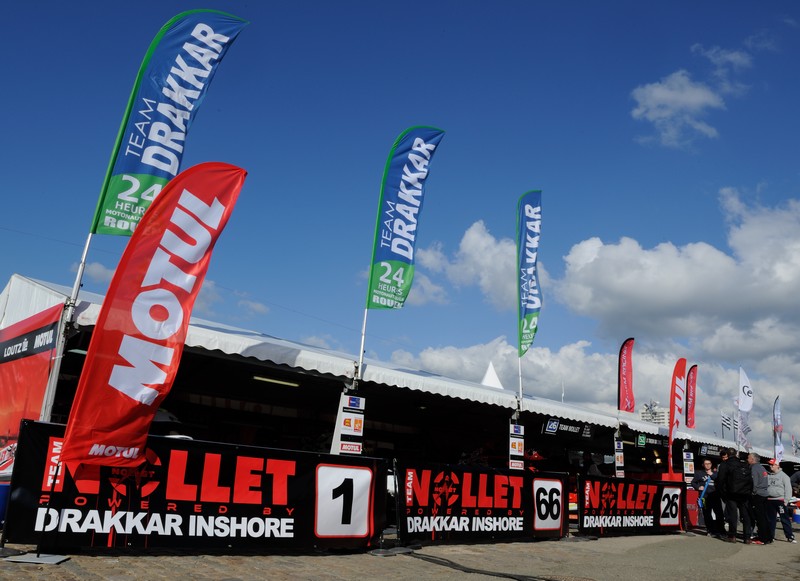 Getting into his Moore hull will almost feel like a holiday, although hardly a relaxing one as he plans to spend a minimum of eight hours racing around the Ile Lacroix course.
Chiappe continued this afternoon;
This event was my first ever race that I competed in.
Back then my dream was to race in the UIM F1 World Championship (which he has won for the last three seasons) because it was the pinnacle of the sport.
F1 is extreme; you are on the limit the whole time.
Endurance gives me a different kind of buzz, when you push hard in this race you might gain a lap but you can also gain three laps by having a really good refuelling stop, so the victory becomes a team thing rather than a personal one in F1.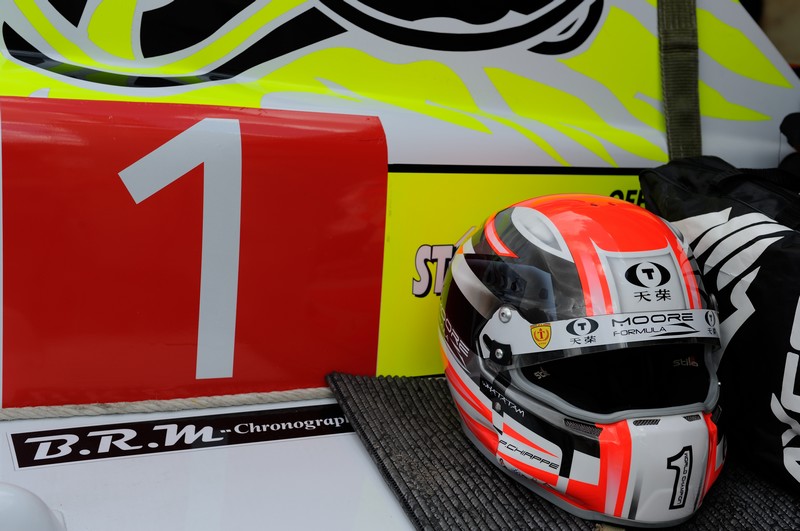 Whatever happens this weekend Chiappe knows that one source of power he won't be short of will be the 'people' one.