Tom Chiappe who currently lies fourth in the 2018 F4-s Championship set the pace in Abu Dhabi today with a fastest lap of 1:02.42.
The Victory Team's Ahmed Al-Fahim was second quickest with .67 seconds behind, while Britain's Sam Whittle's (below) 1:03.14 was good enough for third and sets him up nicely for his December F4-s title challenge.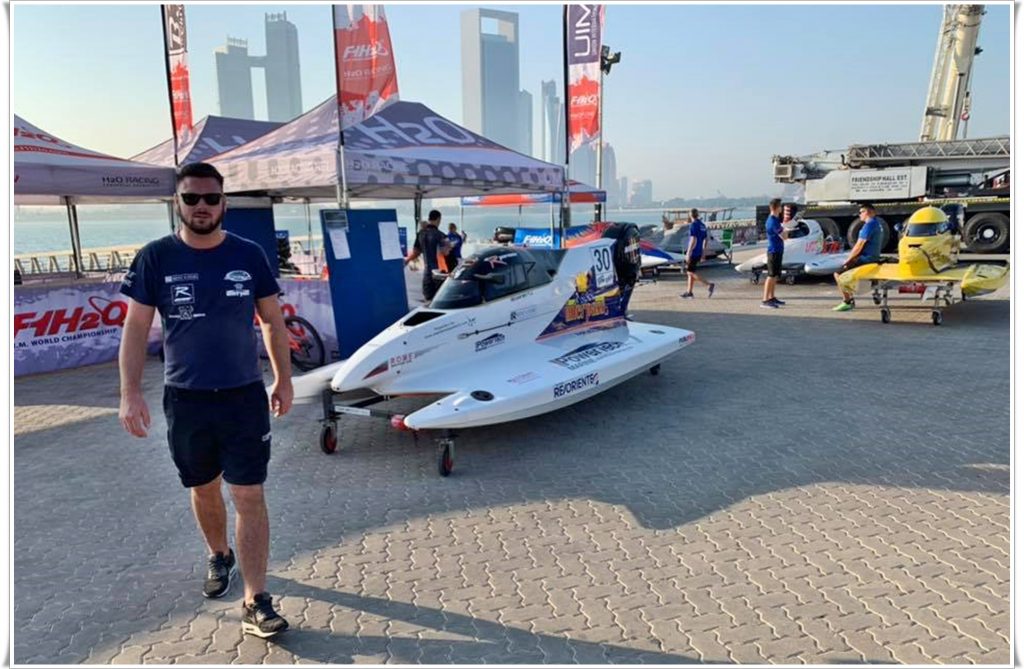 Series leader, Max Stilz was fourth.
Friday, December 7 (Times GMT)
05.10 – 05.30 F4 free practice
05.40 – 06.00 F4 time trials
10.00 F4 race 1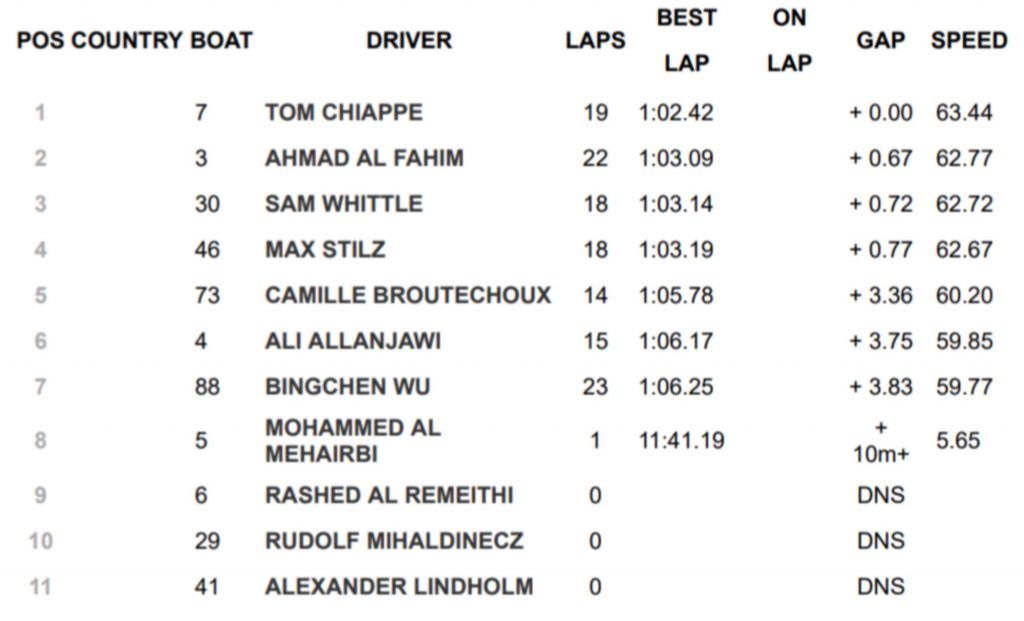 2018 F4-s Trophy – positions after race 8:
1. Max Stilz (DEU) Blaze Performance 87pts
2. Mohammed Al-Mehairbi (UAE) Team Abu Dhabi 86pts
3. Sam Whittle (GBR) F1 Atlantic Team 70pts
4. Tom Chiappe (FRA) Emirates Racing Team 65pts
5. Ahmed Al-Fahim (UAE) Victory Team 63pts
6. Wu Bingchen (CHN) CTIC F1 China Team 40pts
7. Pedro Fortuna (PRT) Team Sweden 35pts
8. Alexander Lindholm (FIN) Team Amaravati 29pts
9. Ben Jelf (GBR) Team Amaravati 27pts
10. Rudolf Mihaldinecz (HUN) Mad-Croc Baba Racing Team 22pts
11. Xavier Autard (FRA) Maverick Racing 21pts
12. Quentin Dailly (FRA) Maverick Racing 17pts
13. Camille Broutechoux (FRA) Maverick Racing 8pts
14. Joris Colleret (FRA) Maverick Racing 7pts
15. Louise Vella (AUS) Mad-Croc Baba Racing Team 5pts
16. Ian Gonsalves (GUY) Maverick Racing 3pts