We often talk about returning Class 1 to the summit of powerboat racing where it belongs and I'm very much aware that this is not an easy climb. We established a solid base camp before the pandemic halted our progress and, as we head towards the new season with renewed optimism and energy, we are pleased to publish the six-venue race calendar together with our broadcast and digital plans.
P1 will film and distribute Class 1 action through its international TV broadcast agreements, and livestream coverage is planned. New initiatives will include a Class 1 website – Class1World.com – dedicated social media channels and a comprehensive teams guide.
The series will get underway at the four-day Thunder On Cocoa Beach event, which returns to Florida's Space Coast for the twelfth year. In 2019 it was estimated that the event brought in nearly $12 million to the local economy with an attendance of more than 100,000.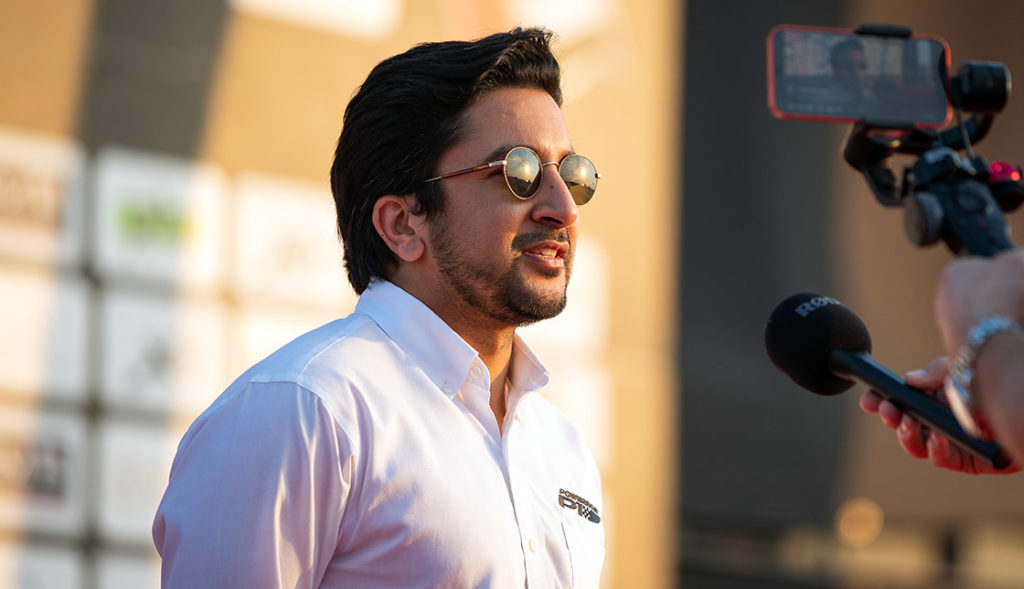 Azam Rangoonwala's efforts to revive Class 1 offshore racing are beginning to pay off. Photo by Coleman McGowan copyright Powerboat P1.