The Cowes Poole Cowes race organised by the British Powerboat Racing Club signalled the final race of the 2019 UKOPRA season.
In the highly competitive Class 3 A/B, Malcolm Dopson and Andy Hiscox in 66 racing prevailed over Barry Culver and Stuart Unwin in a similar Phantom 19g hull.
Dopson and his accomplished navigator Hiscox averaged 59.93 MPH over the 65.70 NM course.
Multispark Race Product made it an all Phantom 19g podium whith Dave Sheldon and Chris Bailey taking third.
66 Racing's win added to to their success in Guernsey and a third place in Poole gave them the 2019 UKOPRA Championship.
Kevin Burdock and John Donnelly took the win in Class 3N.
They steered their former Powerboat P1 Panther to front ahead of Mark and Andy Childs' Cougar.
Glynn Norvall was racing with the youngest competitor in the race, Charlotte Camsey.
The duo who teamed-up after meeting at the Asia Powerboat Championship placed third.
Burdock and Donnelly's win put enough points on the board to hand them the Championship in 3X.
The overall race winners and Class 3N victors were DB Marine with Brian Peedell and Andy Yeo in control.
Peedell, who was also celebrating his 66th birthday, averaged a blistering 69.58 MPH in his Ocke Mannerfelt designed hull.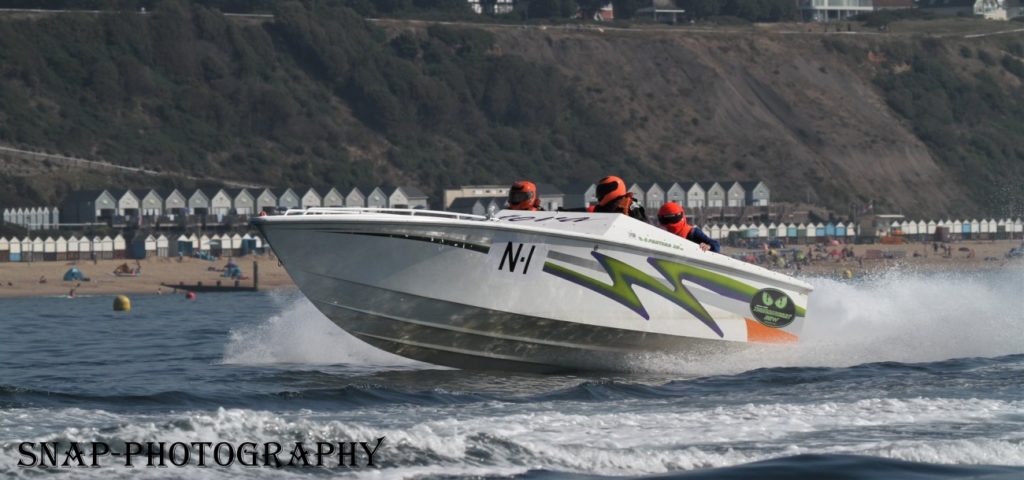 A second place for Motorvated Canvey, was good enough for the team to walk away with the 3N Championship.
The 'Last of the Summer Wine' crew of Paul Buckner, Kerry Bobin, Jason Briggs and Ricky Hill placed in front of another veteran team that were making their return to racing, Clive and Sue Baker in Shadow Warrior.
2019 Cowes Poole Cowes Results
3N
1st N13 DB Marine Brian Peedell & Andy Yeo 69.58 MPH
2nd N1 Motivated Canvay Paul Buckner, Kerry Bobin, Ricky Hill & Jason Briggs 60.81 MPH
3rd N43 Shadow Warrior Clive Baker & Sue Baker 53.66
3X
1st X7 Quantum of Solace Kevin Burdock & John Donnelly 64.07 MPH
2nd X96 Fat Boy Mark Childs & Andrew Childs 63.97 MPH
3rd X46 E Marine Racing Glynn Norvall & Charlotte Camsey 59.47 MPH
Class 3 A/B
1st A66 66 Racing Malcolm Dopson & Andy Hiscox 59.93 MPH
2nd A26 Motivated Racing Barry Ciulver Stuart Unwin 58.06 MPH
3rd A22 Multispark Race Products Dave Sheldon & Chris Bailey 55.46 MPH