The international appeal of the 70th Edition of the Pavia-Venice Raid has once again been confirmed with registration now closed having received 130 entries from thirteen different countries.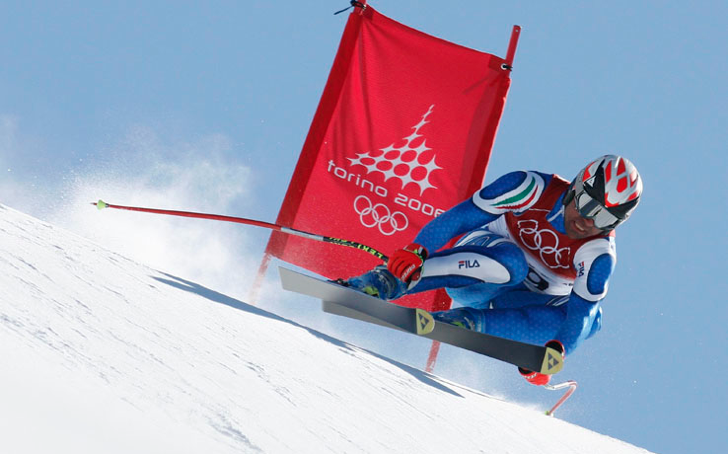 Amongst those crews tackling the 413 Km race in June will be the president of the Venice Motorboat Association Giampaolo Montavoci who has teamed up with the former World Cup alpine ski racer Kristian Ghedina from Italy who's thirteen victories are the most by an Italian downhill specialist in World Cup history.
Ghedina retired from ski racing following the 2006 season, since then he has raced in the Italian Superturismo Championship and competed in the Porsche Supercup series.
The pair met at last year's Pavia-Venice raid and immediately struck up a friendship through Montavocis' love of skiing and mountaineering.
So, an agreement was signed at Kristian Ghedina Ski school, located in Cortina d'Ampezzo which will see them team up for the Raid Pavia-Venice plus they will also race together in the Class 3D European and Italian Offshore Championship.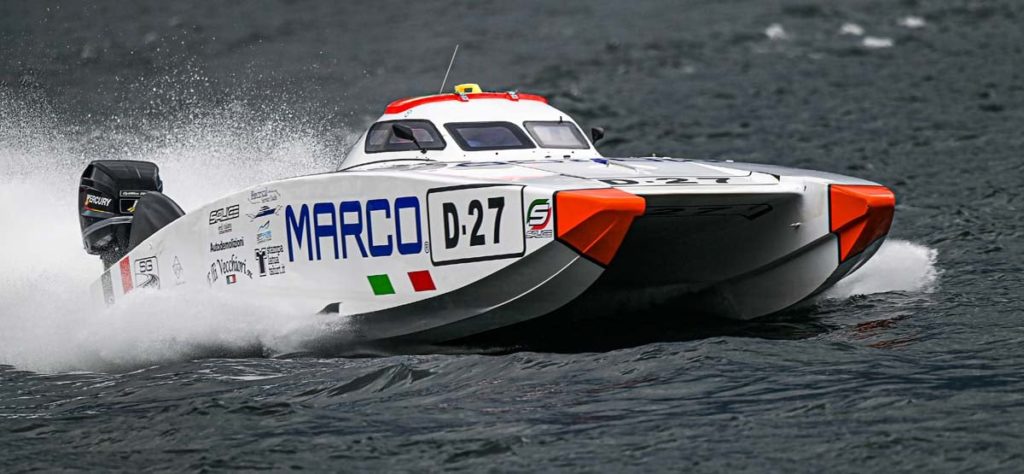 Everyone has always told me that powerboat racing is something incredible, so from the snow I will move on to the water and I will also live this new experience. We will run with the number 69, which is the year of my birth and will of course bring us good luck.
Montavoci, has found in Ghedina, another who has a need for speed, the ideal partner to face a season that promises to be fascinating one.