Electric Sea Racing Limited and the Public Investment Fund have entered into a partnership that will see PIF support in creating the world's first electric powerboat racing championship.
The news was revealed today during a virtual launch event, where E1 Series organisers also unveiled the new design of the electric RaceBird powerboat.
The partnership represents a significant step forward in the long-term development of the championship, providing a strong foundation on which to build from and enabling the series to further accelerate preparations for the inaugural season, scheduled to take place in early 2023 – with Saudi Arabia to be one of the considered race locations.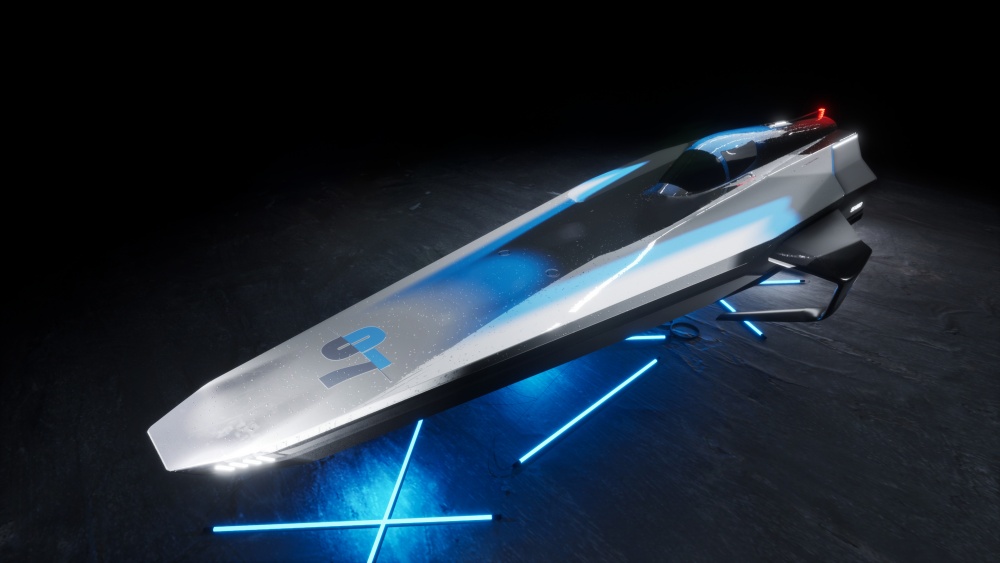 HE Yasir Al-Rumayyan, Governor of the Public Investment Fund, said:
This exciting investment in a new premier sport format aligns with our strategy to enable innovation globally and unlock new industries, as well as build strategic partnerships with real value add to Saudi Arabia.

We believe our support for future sports will also contribute to the growth of various sectors globally.
As a major contributor to the global economy and partner of choice for innovative companies and investors, PIF's investment in E1 is in line with its 2021-2025 strategy announced earlier this year, which focuses on 13 key strategic sectors, including sports and entertainment, and renewable energy.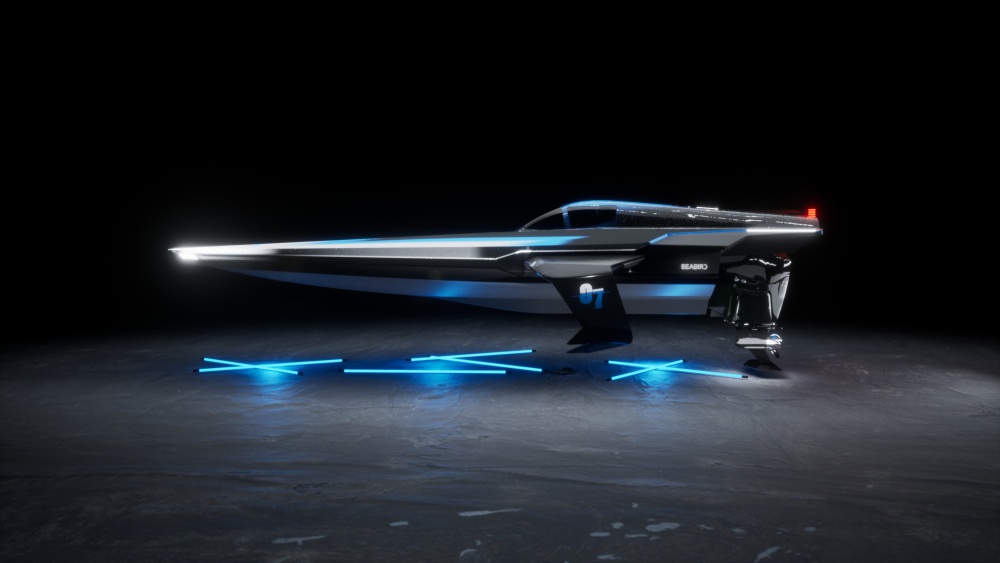 This includes major investments in renewable energy companies, such as ACWA Power and the Sudair Solar Energy project, as well as in the development of electric vehicles through its investment in Lucid Motors.
Series creators Alejandro Agag, Chairman of E1, and Rodi Basso, CEO of E1, were both joined live in the studio by the President of the Union Internationale Motonautique (UIM) Raffaele Chiulli, as well as SeaBird Technologies Founder Sophi Horne, and Founder & CEO of Victory Marine Brunello Acampora to present the RaceBird powerboat.
Agag said during the virtual event:
It gives me great pleasure to welcome on board PIF as a new partner in this exciting venture.

To get the backing of PIF at this early stage of development emphasises the importance of our mission to electrify marine mobility.

With the new design of the RaceBird boat you see today, we hope to accelerate change in the marine industry and provide sustainable solutions for future leisure craft.

The new powerboat that Sophi and Brunello designed looks like a spaceship. I've compared electric racing cars to podracers from Star Wars in the past, but the RaceBird looks even more futuristic. Working together with PIF, I look forward to ushering in a new era of electric powerboat racing.
The next major milestone in the RaceBird development is in September when the covers come off the first full-scale model at the Monaco Yacht Show, before the start of prototype testing which is set to get underway later this year.