Drivers and teams face a testing and intriguing Grand Prix weekend in Xiamen, China on 18-20 October with two qualifying sessions, two races and relentless schedule in 24 hours, F1H2o's Nigel Quilter reports.
With 40 points on offer the Xiamen double-header may well define the outcome of this year's title race at one end of the points table, at the other the opportunity for a clutch of talent to turn their season's around.
Eight points separate the current front runners with defending champion Shaun Torrente, Jonas Andersson and Thani Al Qemzi locking out the podium slots at the last two Grand Prix, Torrente and Andersson with a win apiece.
Looking to break that dead lock, and looking most likely to succeed on present form are Marit Stomoy (below) and Peter Morin, tied on points in fourth.

The intrigue focuses on a quartet of drivers looking to turn their so far disappointing season around and who have all won in China; in the wrong half of the top ten four-time champion Alex Carella ended his DNF run last time out with a five point haul and teams-up with Maverick Racing for the first time and returns to China where he has won five times, whilst world number two Erik Stark makes his debut with Victory in tenth but with a meagre three points to his name.
Languishing, somewhat surprisingly, in the lower ranks are multiple champions Sami Selio (below) and Philippe Chiappe, Selio, a four-time winner in the PRC, with a solitary point from one finish with Chiappe looking to post his first points of the year and first finish, but will be boosted by taking pole last time out.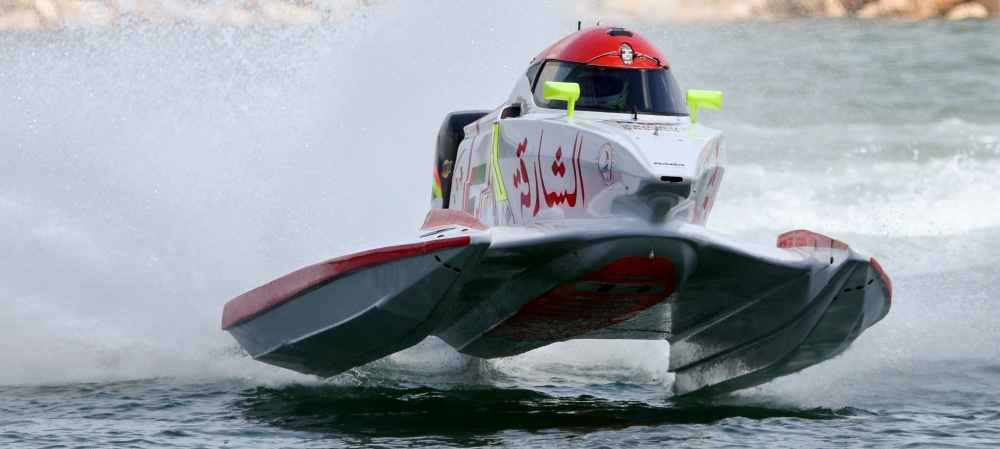 For each of the quartet their title aspirations need an absolute miracle but if they can all find form and mix it at the front and take points away from the front runners – the title race could be turned inside out by the end of the weekend!