The Englewood Beach Waterfest has an impressive 70 plus entry that will be competing in the Offshore Powerboat Association (OPA) World Championships this weekend.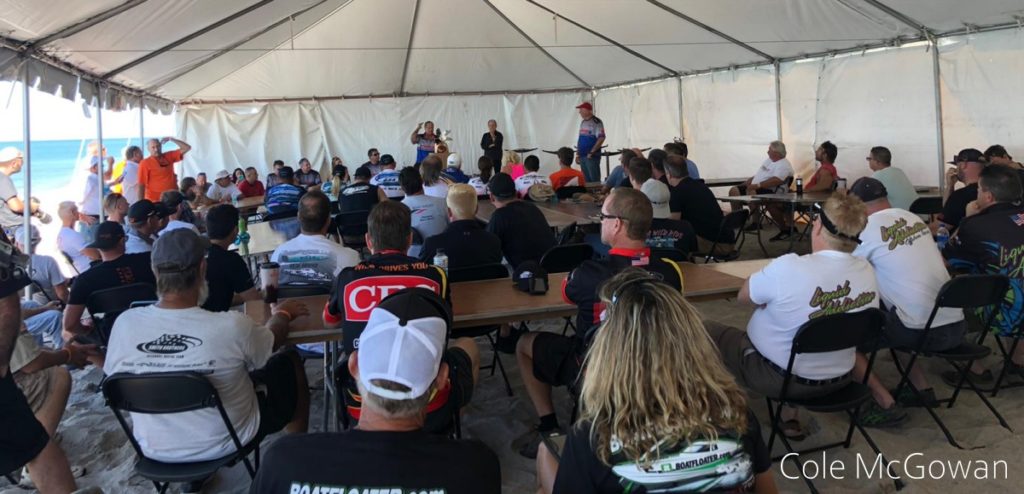 Waterfest organiser, Ray LaBadie told me this afternoon:
The pits are at capacity, we even had to put some boats in the wet pits.

67 boats are present with another 7 more on the road!
Saturday, November 24th – Races 1 – 4 from 10.00 – 17.00 (All classes)
Sunday, November 25th – Races 1 – 4 from 10.00 – 17.00 (All classes)