This weekend will bring down the curtain on the APBA World Offshore Championship series which has been organised this season by OPA (Offshore Powerboat Association) and Powerboat P1.
The 'Roar Offshore' event will be held at Fort Myers Beach and 70,000 spectators are expected to watch the racing. Jacki Liszak, president of the Fort Myers Beach Chamber of Commerce commented on the event:
Everyone on the island is excited to see the return of Offshore Racing after a 10 year break.

It was a much loved event back in the day and we are all excited to welcome it back.
Tim Hill, Roar Offshore president, said:
Race teams come from all over the world to compete.
Class One USA will have the majority of the international competitors racing in Florida this weekend.
The Australian based team, 222 Offshore, leads the championship with 473 points. Aussie Darren Nicholson and Italy's Giovanni Carpitella will have to keep Dubai's Salem Al Adidi and Eisa Al Ali in their mirrors if they are to prevail.
Victory's throttle man Al Ali said yesterday:
Going into this final race, we have nothing to lose except a world title.

We need to go for a win as nothing less than a win would matter for us.

Our boat is being readied by the crew and we expect a few surprises from the work Luciano Barbati and his boys have put in over the past couple of weeks.
After five rounds, Victory is just 10 points behind 222 Offshore. Victory won in Lake Ozark and St Clair, while 222 Offshore went on to pick up wins in Sarasota and Michigan City.
Miss Geico, the winners of the opening round in Cocoa Beach are third with 434 points. The boat is crewed by Britain's Steve Curtis and Miles Jennings (below).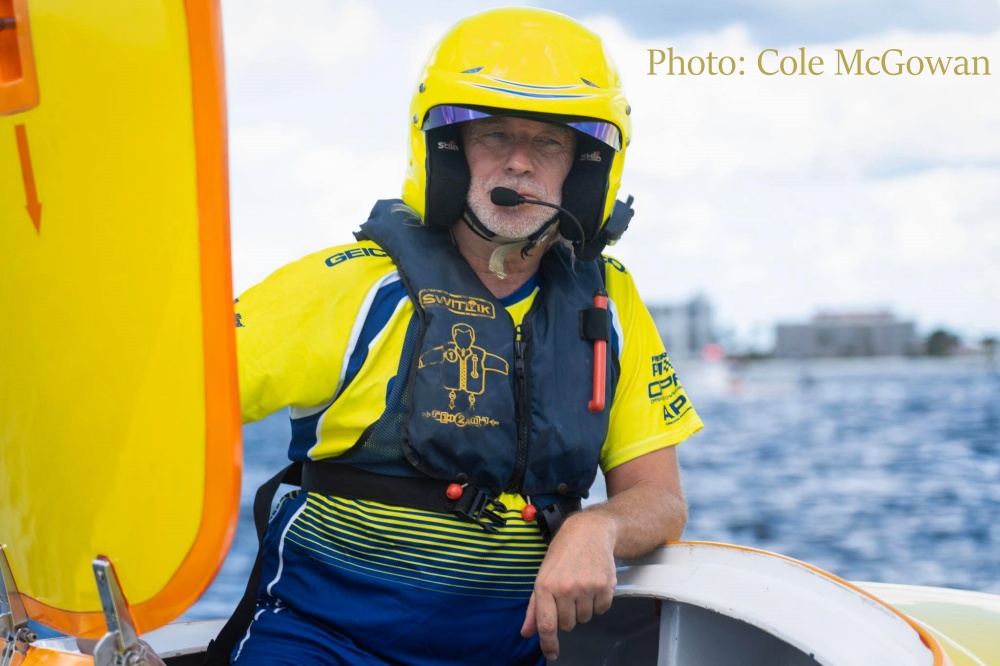 Jennings has already had a successful season, winning the UKOPRA Offshore 1 World Championship with Drew Langdon and finishing runner-up in the Asia Powerboat Championship which was held in Macau back in May.
Making his debut in Class One this weekend will be Sweden's Erik Stark (below), the F1H2o driver will be paired with John Tomlinson in a second Victory Team boat.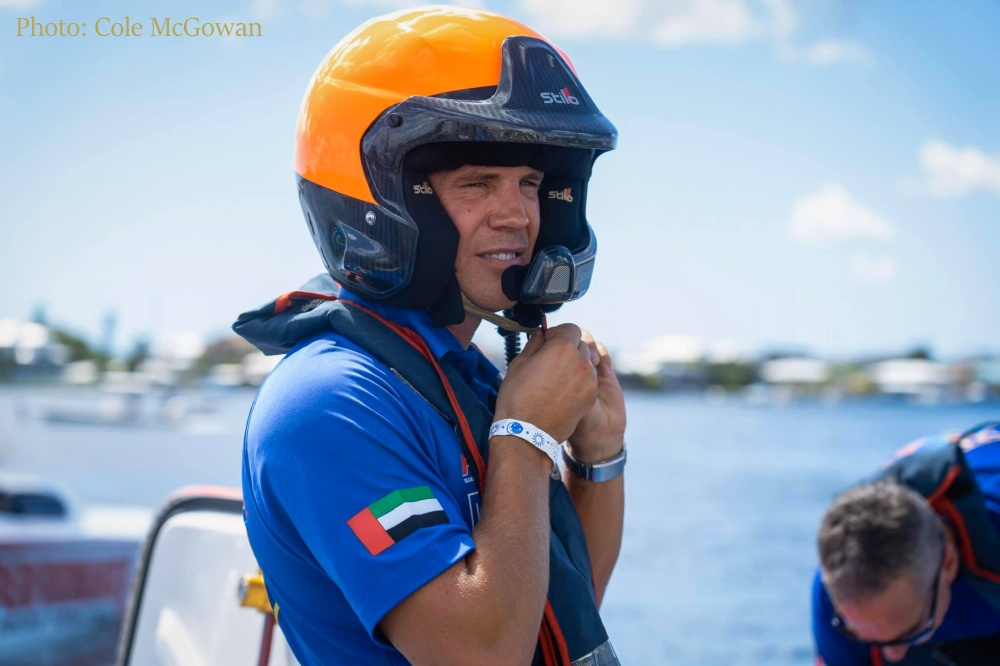 The 2018 UIM F1H2o runner-up describes the opportunity as:
A childhood dream come true.
Stark hadn't even met Tomlinson before travelling to Florida, and it will be interesting to see how the greats of circuit and offshore racing work together.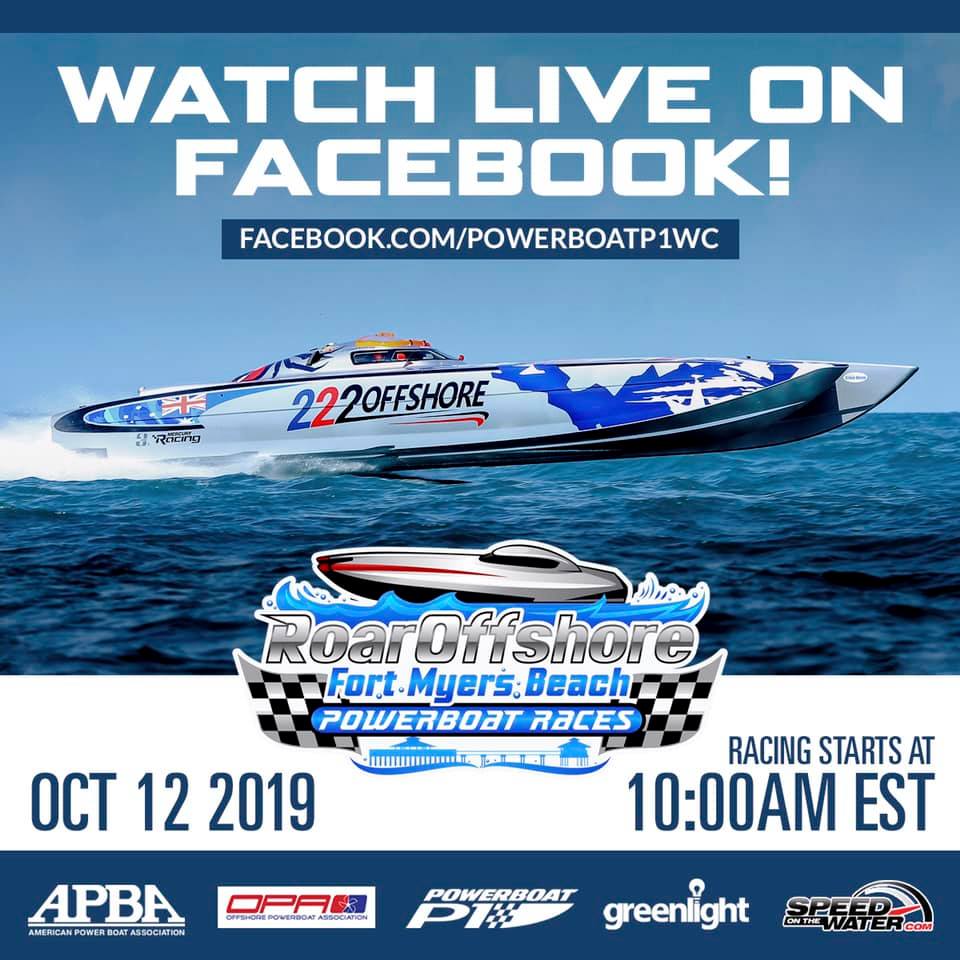 Saturday 12th October
15:00-16:00 Class One – Round 6
(Local time)
Live Stream
https://www.facebook.com/PowerboatP1WC/
2019 APBA Class One USA Championship
1st) 222 Offshore 473 points
2nd) Victory Team #3 463 points
3rd) Miss Geico 434 points
4th) Lucas Oil 240 points
5th) AMI 73 points
6th) Scuderria Cazzani 66 points
7th) Zabo Racing 66 points