US Offshore World Champion Taylor Scism, daughter of MTI's founder Randy Scism, could be all set to become one of the first drivers to sign up for the E1 World Electric Race Boat Series according to the Marine Technology Inc. website.
Taylor is the daughter of the MTI founder Randy Scism, who has had a long association with powerboat racing. He made his racing debut back in 1985 before joining the Victory Team as General Manager. His association with the Victory Team lasted over ten years, winning his first race in 1992.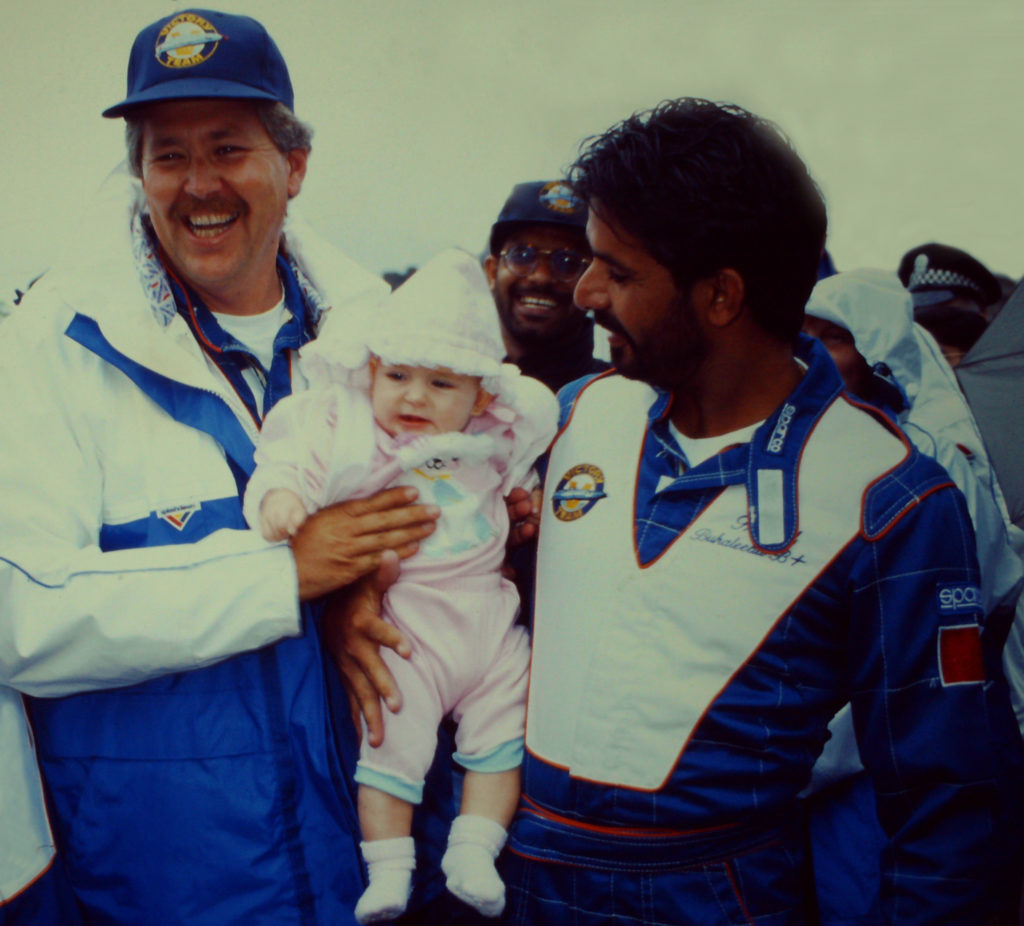 In 1994 he lifted the Pole Position Title and five years later won the UIM Class 1 World, European and Pole Position Championships alongside Ali Nasser. During his extensive career at Victory, he won ten Grand Prix, eight pole position wins and finished on the podium twenty-one times.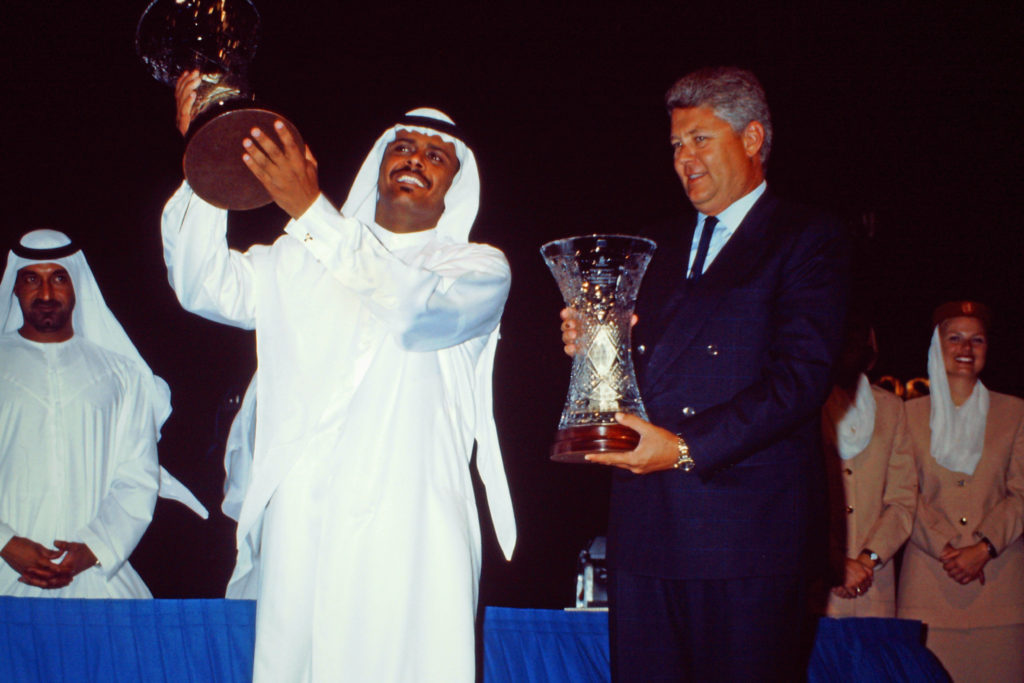 In 1999 Randy left the Victory Team to set up Marine Technology Inc. That company has now built raceboats and pleasure craft that have gone on to win design awards for excellence, National titles in America and the APBA World Championship. His daughter drove an MTI 390X last year with John Tomlinson in the new Factory 450 Class and are already planning their second season together in 2022.
Scism, who also heads up MTI's client relations staff is naturally excited by the prospect of the electric boat race. E1's scouts including British Offshore Champion Shelley Jory–Leigh, have been in talks with her for several months and are recruiting participants across a wide variety of sports.
It's a really interesting project as they are looking for female competitors from a variety of sports. One is a show jumper, while another is a skier. Some haven't even sat in a boat before. They plan to put us through safety training, driving school, simulator training, and then flight school where we'll have the chance to get in and drive the RaceBirds.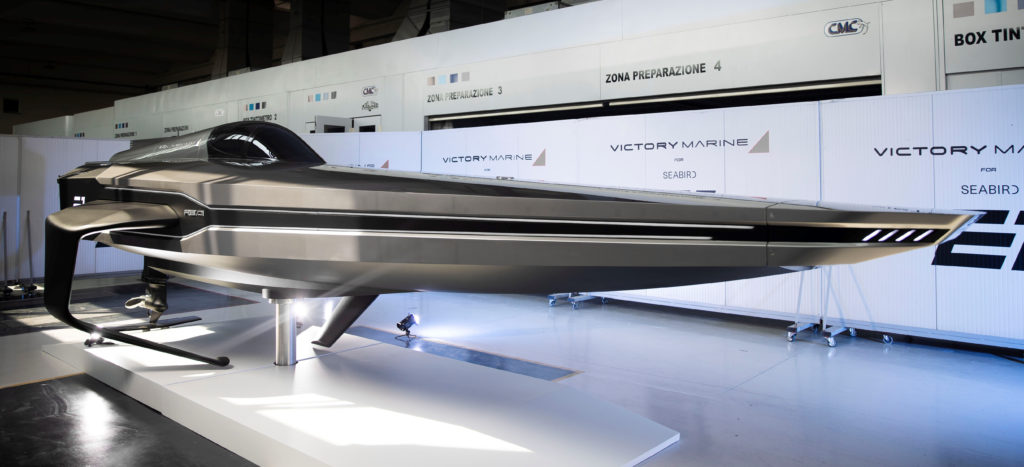 The E1 series will see twelve teams competing in global race locations behind the wheel of the RaceBird boats designed by SeaBird Technologies and Victory Marine and powered by Kreisel Electric who will supply the battery for each electric RaceBird competing in the series. Each team will consist of a male and female member in the single-seater craft.
The E1 Series was launched in 2020 by Alejandro Agag and Rodi Basso. Agag, a ground-breaking pioneer of sustainable motorsports, has created three electric racing series from scratch: Formula E, Extreme E and now the E1 Series.
Scism, who is only one of two women being considered from the USA, confirmed that it's not a done deal yet.
We probably won't know until late Autumn, maybe even early winter, if we're officially going to be selected as drivers. But they're extremely excited to have the women involved and are going to be doing workshops where aspiring younger participants will be interacting with seasoned female racers.