Britain's Steve Curtis and James Sheppard driving Miss Geico won the Superboat Unlimited 2018 National Championship at Clearwater, Florida yesterday.
Curtis and Sheppard opened up an early lead from Wake Effects and DF Young in their Victory Team designed and built boat.
The Victory Team making their racing debut in the Super Boat International series were running in 4th and 5th places in their Lamborghini and Mercury powered boats when the race was red flagged under the advice of the US Coast Guard.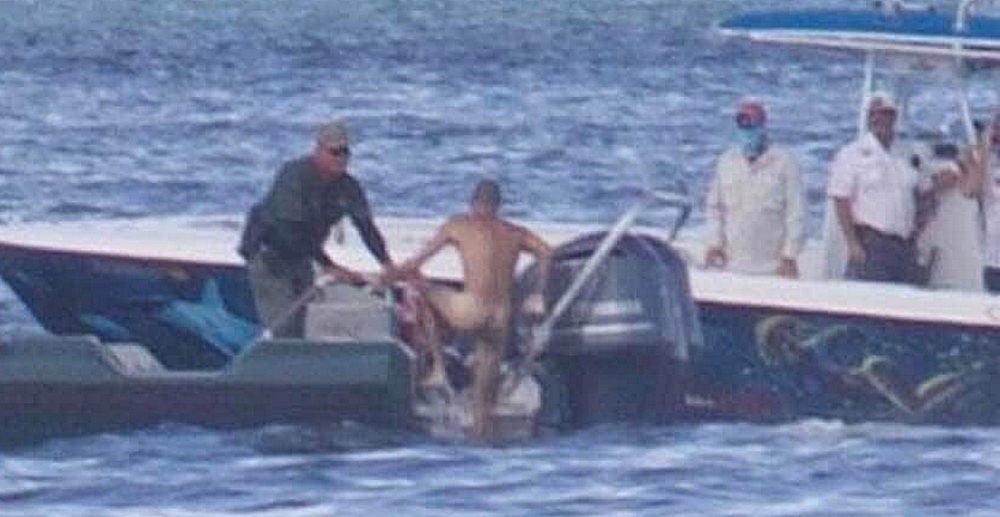 A swimmer had bizarrely decided to make his way on to the racing track, he was pulled out of the water by a police boat and placed in handcuffs while racers were ordered to slow down before the red flag was dropped.
For the Victory Team's Salem Al Adidi / Gary Ballough and Eisa Al Ali / John Tomlinson, it wasn't the ideal preparation before the 38th Annual Key West World Championships next month, as they only had around 20 minutes racing time.
Top photo: Q-Photography