Miles Jennings put in a masterclass performance at the Asia Powerboat Championship – Singapore this weekend, he took three race wins and two seconds in the five race event.
His triumph was remarkable considering that his hull badly de-laminated during the final race and Jennings was fighting to control the boat.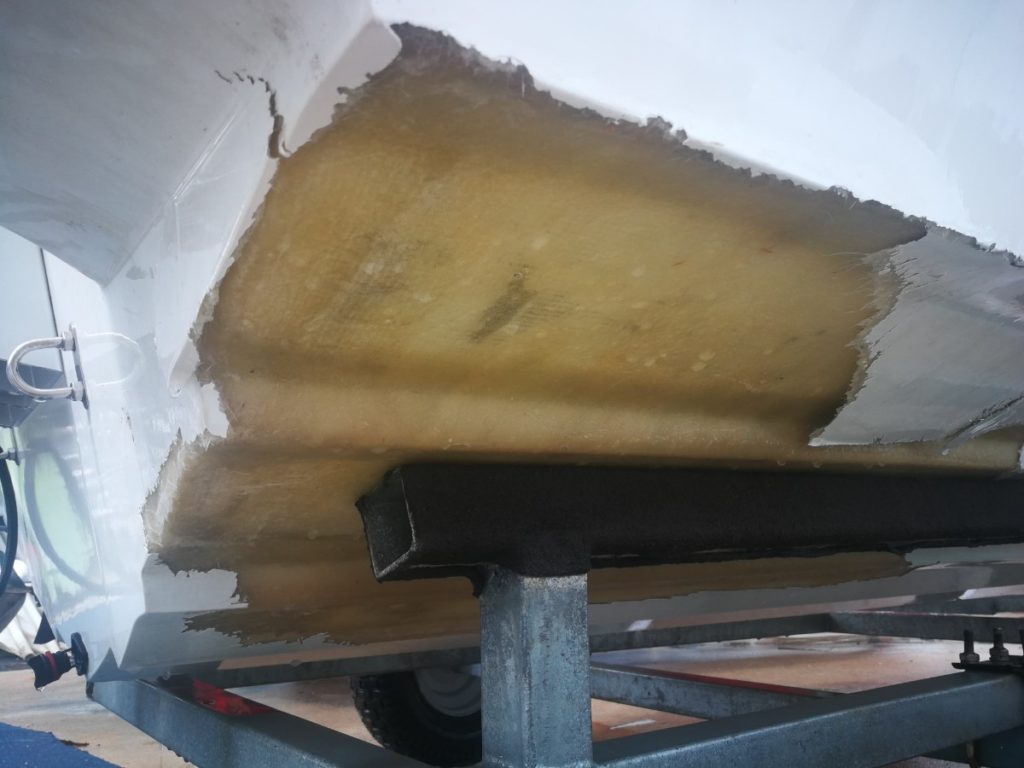 Campbell Jenkins from Australia, was second overall. The man that now resides in Singapore took a race four win and was always Jennings' main threat throughout the weekend.
Third overall was 24 year old, Charlotte Camsey. She now can boast a podium position in an international race – an outstanding performance by the determined and gutsy lady driver.
She narrowly beat the engineer from Poole, Dave Sheldon to the podium.
The notable performances continued, Mark Hayward won the final race, Kiki Wong fresh from her racing accident yesterday, finished all three races today, while Brian Pelham finished in all of the races.
The Championship was an incredibly successful event, both on and off the water, and the Asia Powerboat Association should be commended.
Photo: George Seman
Nationality
Driver
Race 1
Saturday
Race 2
Saturday
Race 3
Sunday
Race 4
Sunday
Race 5
Sunday
Total Points
GBR
Miles Jennings
100
100
100
90
90
480
AUS
Campbell Jenkins
73
90
81
100
66
410
GBR
Charlotte Camsey
90
73
73
81
81
398
GBR
Dave Sheldon
81
66
90
73
73
383
GBR
Mark Hayward
DNF
81
66
66
100
313
HKG
Siu Chun Kit
66
59
59
59
48
291
GBR
Brian Pelham
59
53
48
53
53
266
HKG
Kiki Wong
DNF
DNS
53
48
59
160