Frode Sundsdal positively dominated the UIM F2 opposition in Brodenbach, Germany.
The 'quiet and unassuming' Norwegian won all 3 heats of the ADAC International Ordinary event today.
However, he had struggled in yesterday's testing with mechanical issues, failed to qualify well and had a disappointing race in Heat 1, suffering handling problems.
His EDH Racing team were galvanised and with help from the uber experienced Michael Werner, they made overnight set-up changes – the transformation was as impressive as Sundsdal's winter weight loss regime.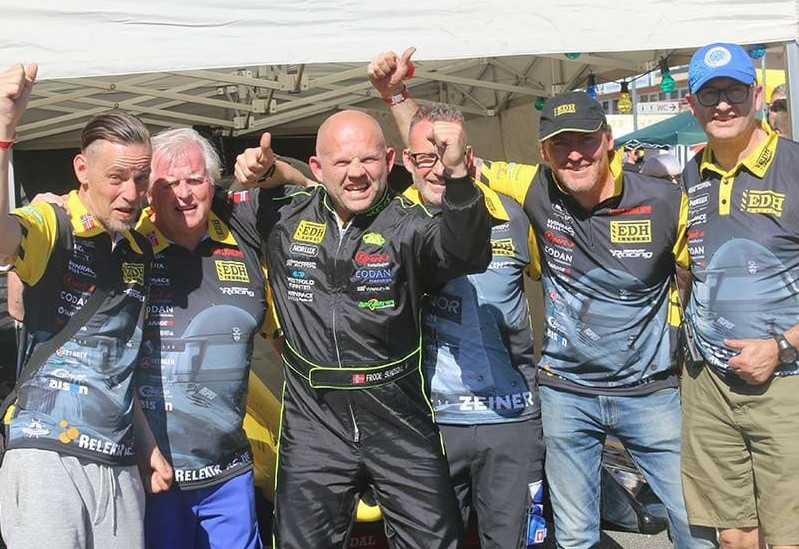 Results
1) Frode Sunsdal (NOR)
2) Stefan Hagin (GER)
3) Uvis Slakteris (LAT)
4) Edgaras Riabko (LTU)
5) Giacomo Sacchi (ITA)
6) Paolo Longhi (ITA)
7) Simone Shuft (GER)
8) Hector Sanz (ESP)
Top Photo: Tony Blom-Pettersen