Experience Kissimmee will again be sponsoring a team in the P1 SuperStock UK Powerboat Championship which will be crewed by brothers Neil and Jason Jackson.
Experience Kissimmee is the travel and tourism authority for the Kissimmee destination and Osceola County, Florida.
Its sponsored team will compete in the four-venue P1 race series from June to September 2017.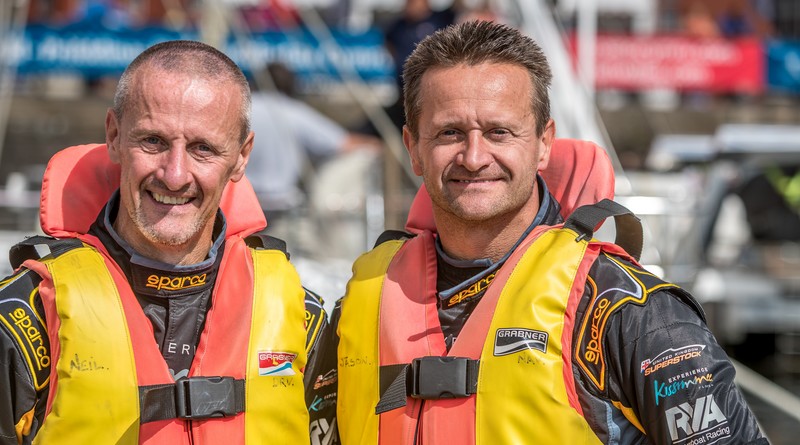 P1 managing director Robert Wicks explained;
With our USA headquarters being in Florida and having previously partnered successfully with Experience Kissimmee at our St. Cloud race event as well as on a promotional campaign in the UK, we were delighted last year to take the relationship to another level with Experience Kissimmee becoming a boat sponsor in our UK national championship.
This new agreement for 2017 makes strategic sense for both of us, with Experience Kissimmee having access to the racing team across the season for PR and promotional activities and experience rides, and receiving extensive digital and broadcast exposure.
DT Minich, Experience Kissimmee President and CEO said;
Having partnered with Powerboat P1 for the first time last year, we were able to successfully elevate the Experience Kissimmee brand across the UK through strategic promotional and PR activities.
We are delighted to continue the partnership. P1 race weekends deliver outstanding family entertainment and are the perfect arena to promote Kissimmee as a favourite family holiday destination.