The countdown is underway to this weekend's final P1 AquaX race event of the season when almost 100 personal watercraft riders will take to the water close to the B Ocean Resort at Fort Lauderdale Beach.
The Rip It Fort Lauderdale Grand Prix will see P1 introduce a number of major, new features to its event set-up to complement the world class racing.
P1 chief executive Azam Rangoonwala explains:
Our aim is to deliver exciting, high-speed action on the water and outstanding entertainment and facilities on the shore. Here at our season finale, with Rip It Energy Fuel as title sponsor, we have built a large, all-ticket Spectator Village on the beach with superb viewing, VIP hospitality retail stands, merchandise stalls, food and drink vendors, and a picnic and family area.
The entertainment will include BMX shows with stunts and freestyle tricks, volley ball demos and an extensive games room by the beach.
Accessibility is a key ingredient of P1 AquaX racing both in terms of welcoming new riders to the sport and the spectator experience:
Rangoonwala continues:
The beauty of our series is that anyone can get involved and race, and few sports offer the chance for fans to interact with the competitors" says Azam.
The professional and amateur AquaX racers will be right there on the beach in Fort Lauderdale, making it easy for spectators to chat with them, and we'll be welcoming seven riders from China to compete in the professional endurance and stand up classes.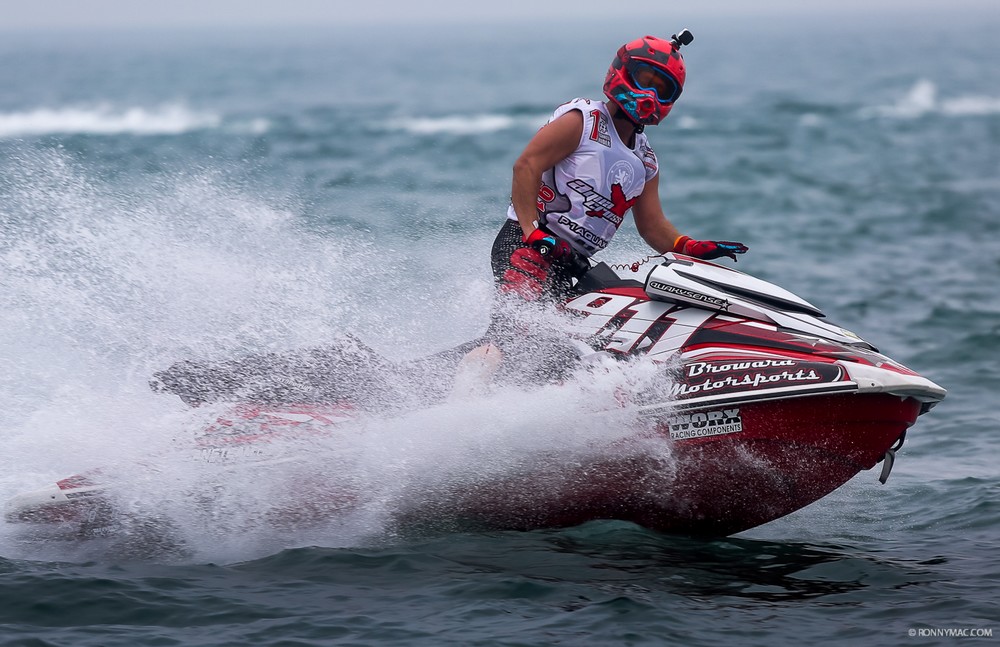 P1 is trialling event ticketing for the first time and the response to date has been extremely good, with sales having now topped 5,000.
Strategic partnerships are at the heart of the P1 business model and the impressive line-up of sponsors and partners this weekend (November 17-18) includes Rip It Energy Fuel as the title sponsor, having been the official drink of the P1 AquaX USA series this season, HotelPlanner.com, Budweiser, Bouche Brothers, Yamaha, Sea-Doo, Kawasaki and a number of leading media partners.
The action will begin at 9.00am on Saturday and at 8.30am on Sunday, with the podium celebrations scheduled for 4.00pm on Sunday afternoon to crown the 2018 P1 AquaX national champions.