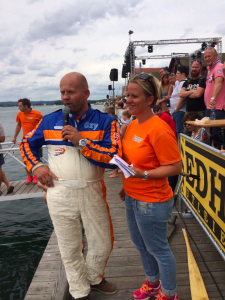 For the third year in a row, the organisers of the Tonsberg Batrace, Frode Sundsdal and his partner Joyce Christine Andersen have confirmed a hosting fee has been paid to the UIM.
This will entitle the Norwegian town to host a round of the 2017 F2 World Championship.
Sundsdal told me earlier this morning, 'We are particularly pleased to announce this news'.
'Tonsberg will be the only venue to have held 3 successive UIM F2 World Championship races in recent years'.
Not only has the Norwegian town become a regular fixture, it is also a firm favourite with spectators and racers alike.
The tight technical course is one of the most challenging on the tour and has set-up some interesting battles in the last couple of years.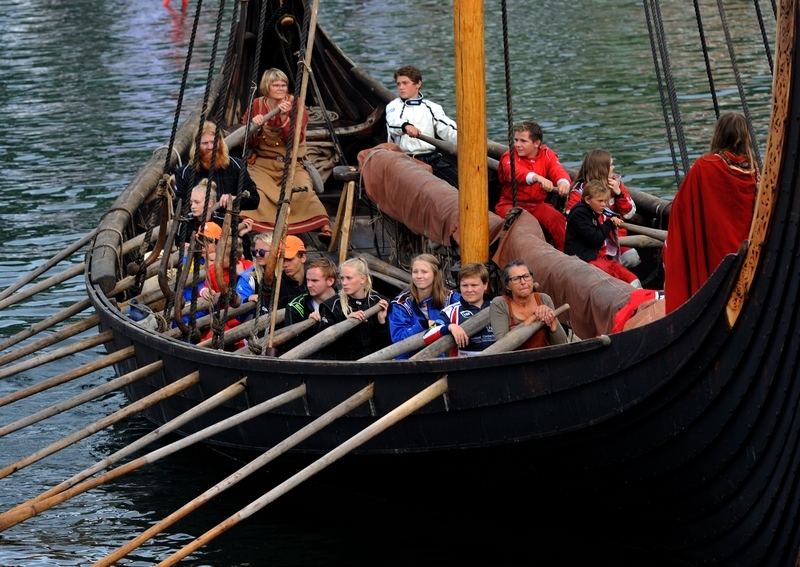 Sundsdal agreed, 'The racing in the harbour is very spectacular'.
'Joyce and I would love to see more spectators attend the race this year (4 – 6 August)'.
'Oslo airport is only 1 1/2 hours away by train, while Torp is a short bus or taxi ride from Tonsberg'.
Photos: Chris Davies / F2 Team Association