Stewartby Powerboat & Hydroplane Racing Club are organising and hosting the 2021 CPA British Sprint Championships this weekend.
The event has five classes racing; F2, F4, OSY400, GT30 and GT15 with qualifying and 2 heats held today, with a further two more tomorrow.
F2 qualifying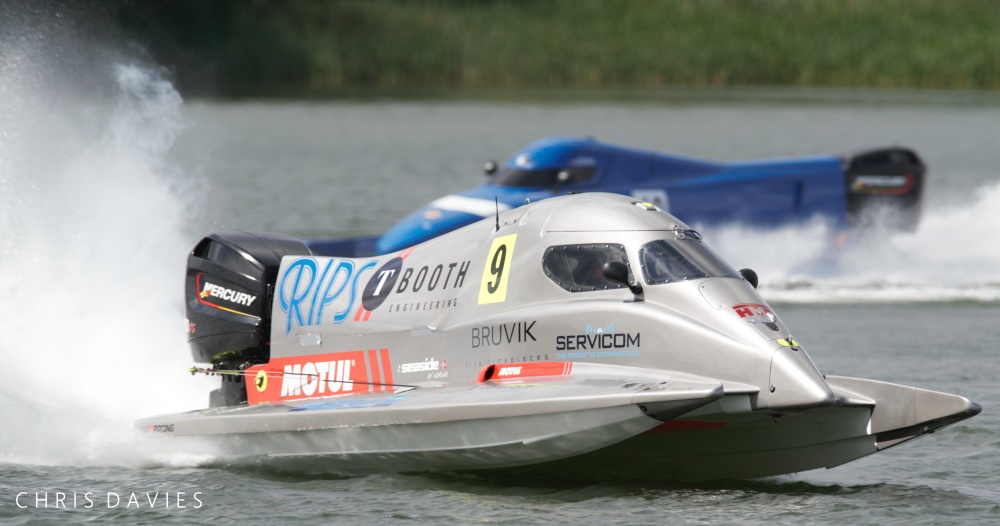 Mette Bjerknaes was fastest in the CPA F2 British Sprint Championship qualifying session today.
She posted a 41.64 lap time ahead of Steve Hoult who was 01.36 down and Sam Whittle was third quickest with a 43.91.
GT 15 qualifying
Scotland's Oban Duncan took the GT15 pole with a 01:05:47, Jamie Atlee was .34 slower and George Elmore was third fastest.
GT30 qualifying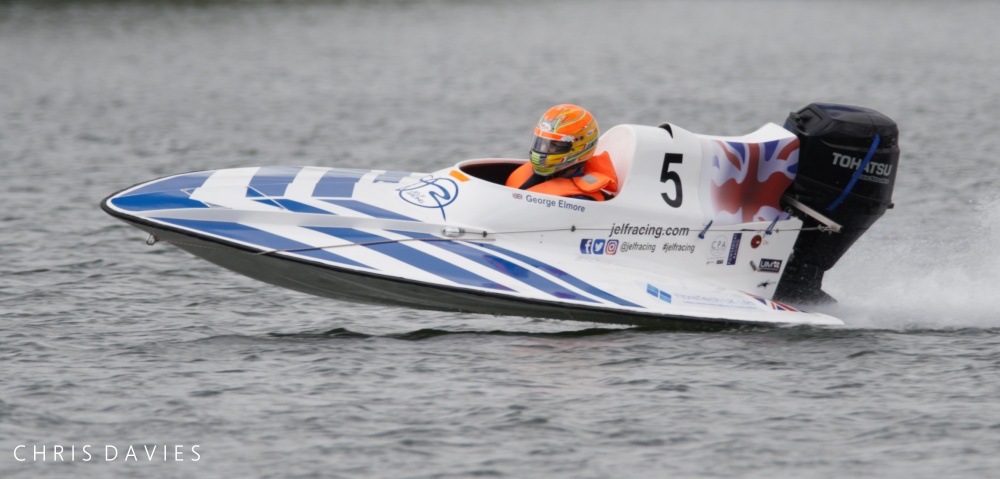 George Elmore who is competing in both the GT15 and 30 classes headed-up the times in GT30 with a 53:56.
Caleb Jelf was hot on his heels posting a 53:64 and Ashley Penfold was third.
F4 qualifying
Mike Pillow's 01:01.59 lap was .06 faster than Jason Brewer on his racing comeback.
OSY 400 qualifying
Jason Mantripp put the earlier drama of his tow-vehicle catching fire behind him and set a 01:06.33 lap time, .70 faster than Scott Goodings and 01.28 quicker than Thomas Cesny who was third.