Kalle Viippo from Forssa in southern Finland won the Repechage race in Ribadouro, ensuring that he will compete in this afternoon's Grand Prix of Portugal.
Britain's Steve Hoult took a fine second place and Mette Bjerknæs was promoted to third after Rupert Temper was deemed to have jumped the start.
Gavin Bricker was elevated to 4th.
Héctor Sanz would have taken 5th, although he was penalised for starting his engine too early which gave the final GP starting slot to Philippe Tourre.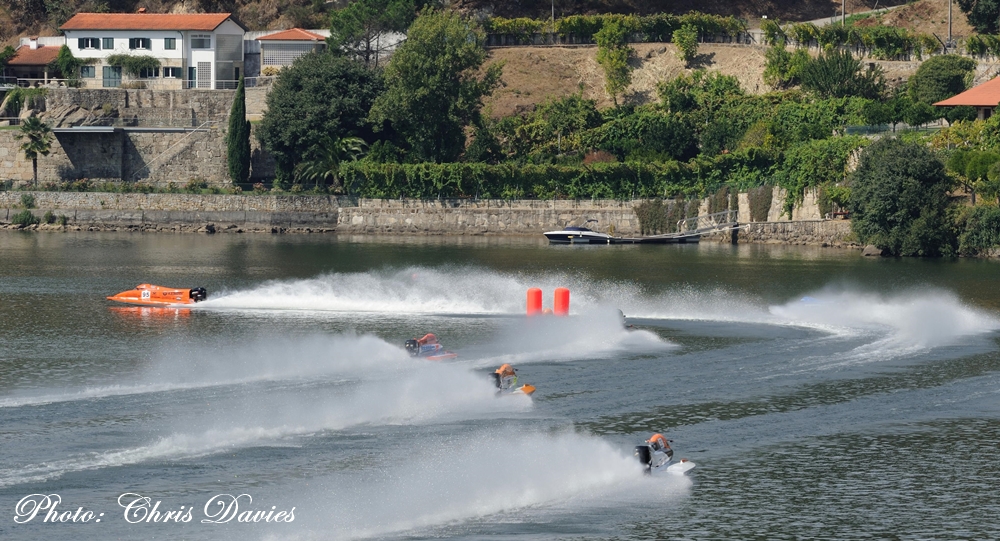 The following will compete in the UIM F2 Grand Prix of Portugal
1st Kalle Viippo
2nd Steve Hoult 0:09.35
3rd Mette Bjerknæs 0:29.00
4th Gavin Bricker 0:35.03
5th Philippe Tourre 0:42.00