The entry list of seventy-five competitors was split into twelve different categories ranging from Juniors to Group 1 Pro. With a 9am start the racing quickly got under way off the Corniche Breakwater in the presence of Saada Ahmed Thani Al-Ramithi and proved to be a day full of top-class action.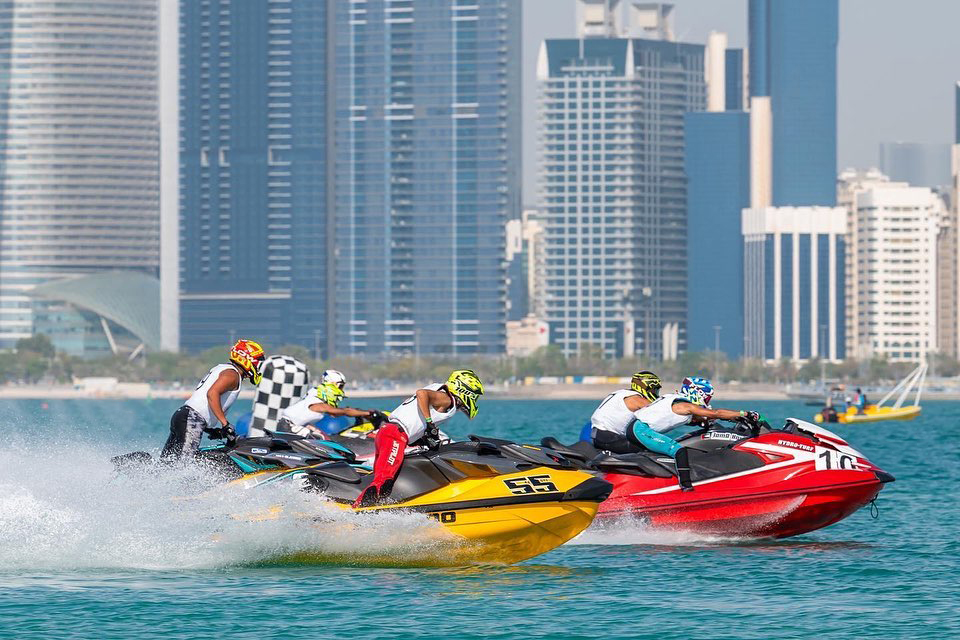 In the Standing Class Group 1 Frenchman Rafael Maureen took first place. He was followed by Omar Abdullah Rashid, with Salman Al-Awadi in the third place.
Abdullah Al Hammadi won the Sitting Class Group 3, followed by Khaled Al-Zarouni. Third place went to Khalifa Marzuki.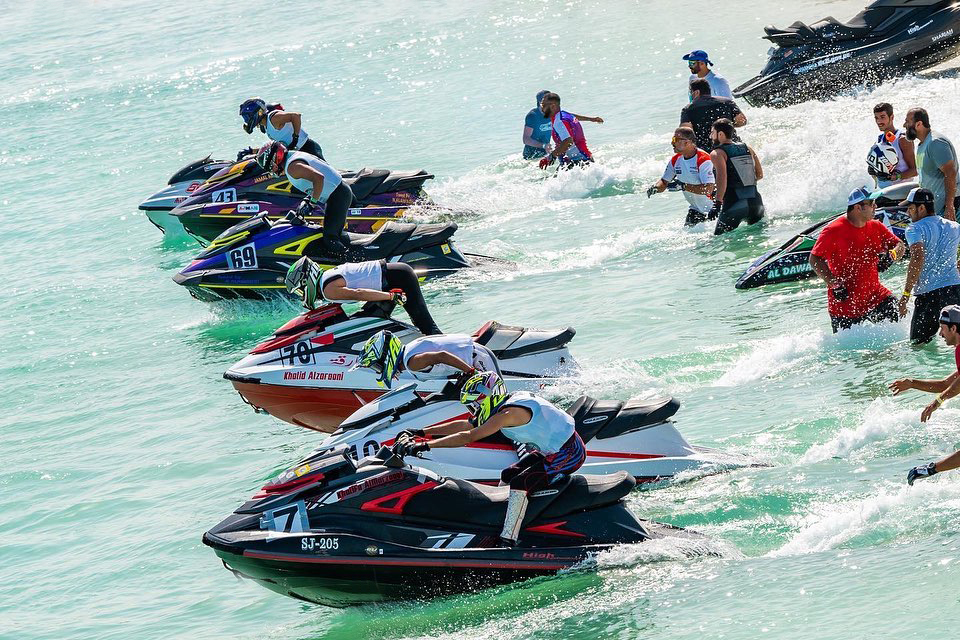 In Standing Class Group 2 Abdullah Al-Hamadi continued his strong performances by taking victory in the class and achieving his second podium visit of the day. Ahmed Issa Al-Hamadi took second place while Vladimir Ivanov from Britain came in third
Salman Al-Awadi won the Sitting Class Group 2 followed by Amer Hawir, while the third place went to the Kuwaiti pilot Youssef Al-Jarisi.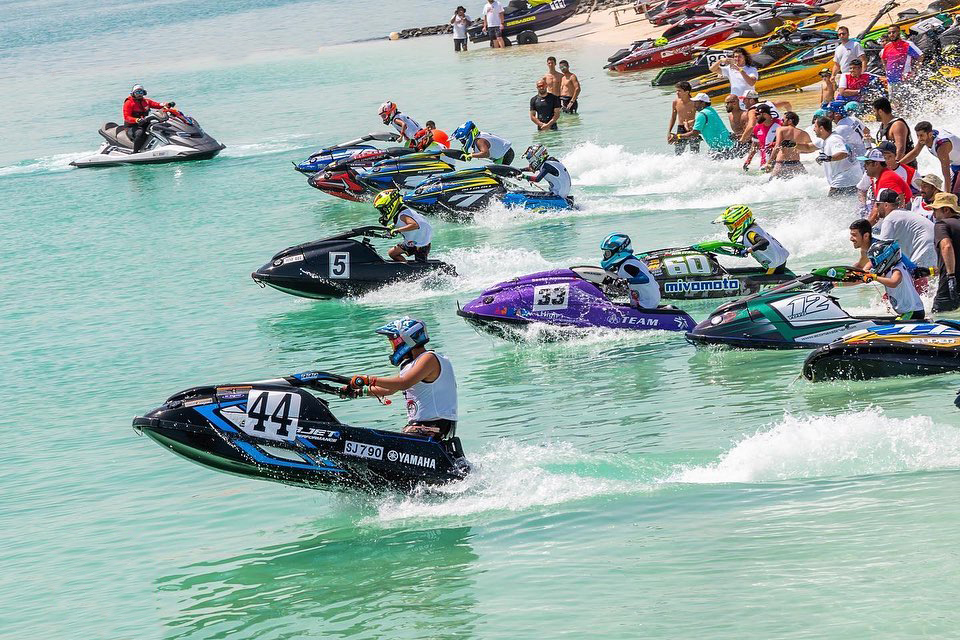 In the Junior Class 3.1 Youssef Ramadan from Kuwait took first place, second went to Ahmed Salem Taher, and third place went to the Swedish pilot Ker Ivanov.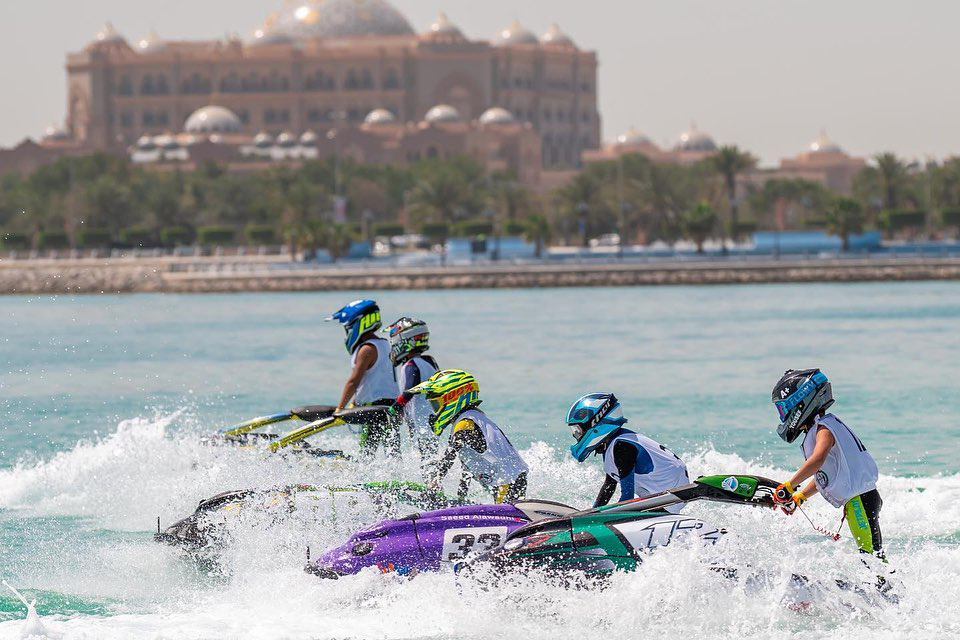 Beginner Class 3.2 went to Ali al Ali. The Qatari pilot Sultan Al-Sharshini finished in second place, while Saif Al-Shahi was third. The first place in the Beginners Class 3.3 went to Saud Al-Awadi, Rashid Salem came home in second place, while Fares Ramadan from Kuwait was third.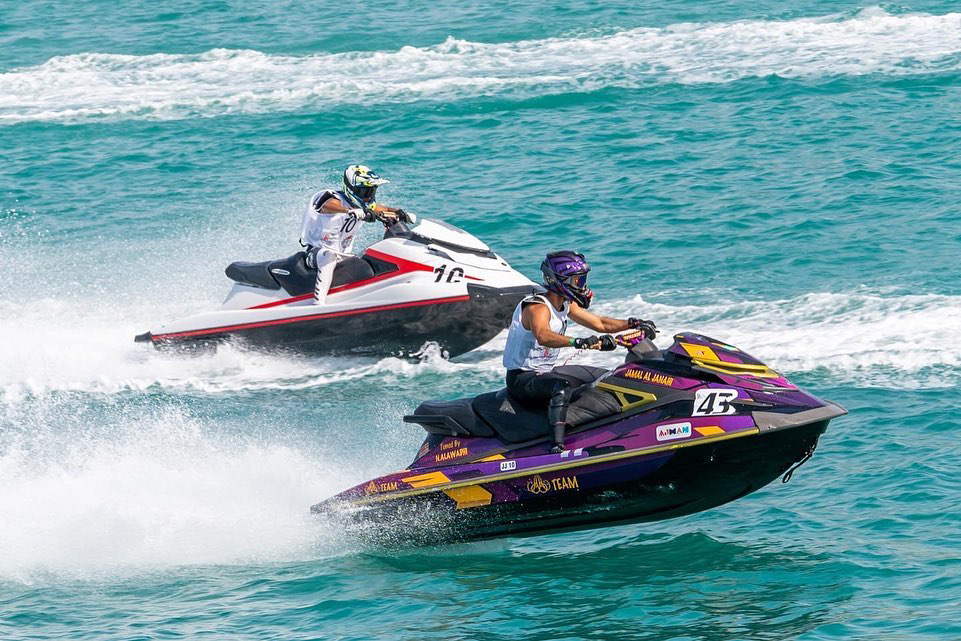 In the Sitting Class Group 4 Ahmed Al-Khadari from Kuwait took first place, with second going to Ahmed El Tayer, and third was Saud Al-Khouri.
Casa Estavan from Hungary secured victory in the Group 1 Pro Sitting Class, with Rashid Aldawas from Kuwait taking second, along with his fellow countryman Youssef Abdul Razzaq in the third place.