Following his disappointment at last year's Raid Pavia-Venice, when the ten times UIM Formula 1 World Champion and Manager of Team Abu Dhabi, Guido Cappellini suffered a mechanical issue after completing the first part of the course, it got the Italian thinking that perhaps an F1 comeback is not out of the question.
One of the positives that came out of last year's Raid Pavia-Venice was Cappellini's incredible average speed of 223 km/h that he achieved over that short distance, plus the Italian has never been in a better shape physically.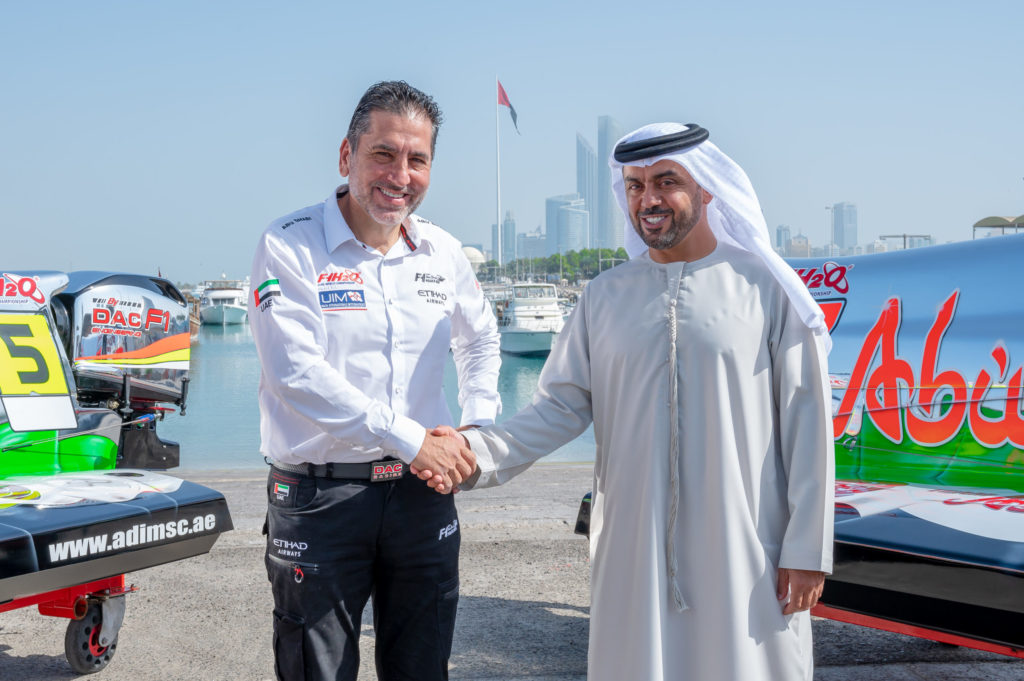 Back then Cappellini said
In my career I have learned that moments like this cannot deter you and must be the stimulus for future successes.
With the UIM F1H2O calendar so far consisting of just one round taking place in Macon, France who is to say whether or not Cappellini will be on the top step of the podium again.