More than fifty riders are expected to head to Central Florida for the SBT P1 AquaX Kissimmee/St. Cloud Grand Prix.
With the 2022 season featuring Pro and Am Enduro action with a Jr Enduro series, East Lake Tohopekaliga will host AquaX racing for the ninth time.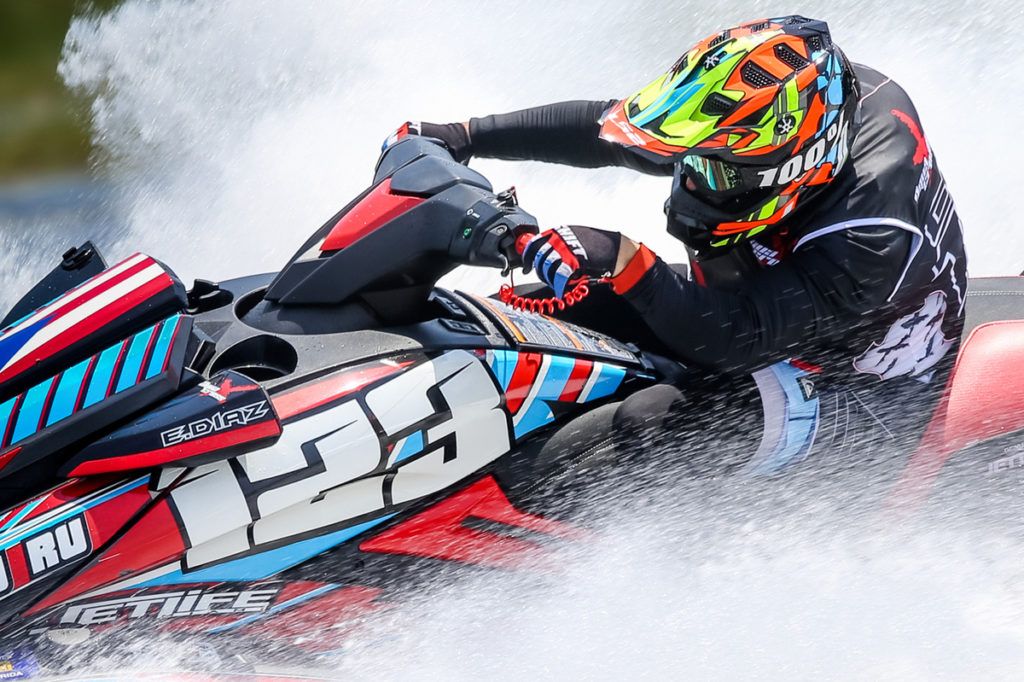 P1 USA Championship Manager Michelle Petro said.
We always look forward to returning to Kissimmee/St. Cloud where we receive such a warm welcome from both Experience Kissimmee and the City of St. Cloud. We regard this event as our hometown race with it being close to our Orlando headquarters and the very first venue that we visited in Florida.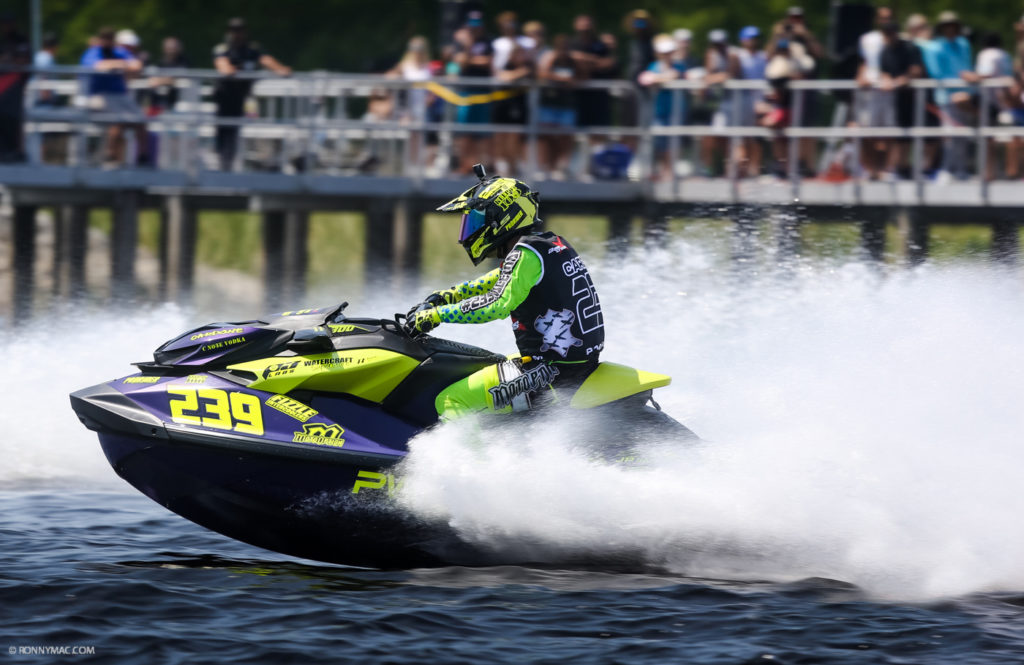 John Poole, Executive Director of Experience Kissimmee, commented
We are delighted to welcome back P1's Grand Prix. Our partnership will generate an increased economic impact for the region along with providing a platform to highlight our destination to key markets around the world through P1's worldwide audience. We are excited to welcome the riders and fans to experience Kissimmee's plethora of attractions, accommodations, fine dining options and eco-tourism attractions in the destination during their stay.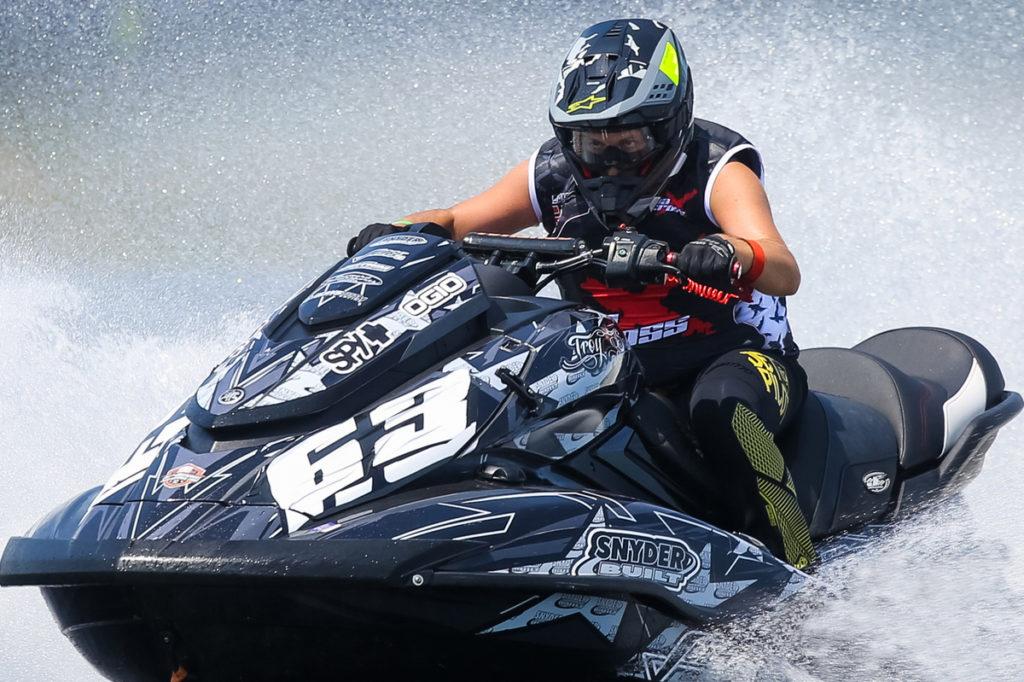 Speaking from P1's race headquarters in Orlando, Michelle Petro added
For the first time, we are adding a Jr Enduro class to the championship for riders aged 14-15 who will compete for 20 minutes on a modified AquaX course. Due to unavoidable calendar clashes with another pwc racing promoter, we are introducing a 'drop round' format this season by removing the lowest scoring round for each racer when calculating the overall points.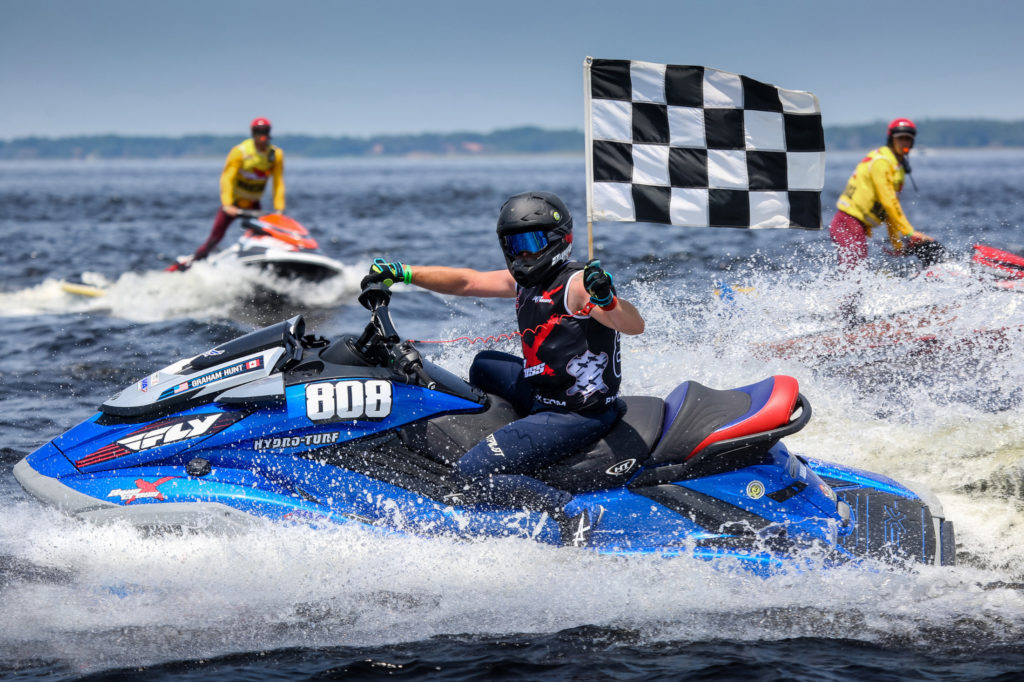 Following the season opener on East Lake Toho, or as the locals call it Tohopekaliga the series will move to Sarasota in early July. The action heads north the following weekend when Michigan City and La Porte host events in the Indiana Series. The championship returns to the Sunshine State's Atlantic Coast in August with Daytona Beach welcoming the riders, and the final stop in early September will be St. Petersburg on the Gulf Coast. That will be followed with the return of its World Championship at the Atlantis Resort in The Bahamas in November.
2022 Race Calendar P1 AquaX National Championship – Race to the Bahamas
PRO Enduro, AM Enduro, and Jr Enduro 
April 30/May 1               Kissimmee/St Cloud, FL
July 2-3                           Sarasota, FL
July 9-10                         Michigan City, IN
Aug 12-14                      Daytona Beach, FL
Sept 3-4                         St Petersburg, FL
Nov 4-7                          Bahamas Pro Enduro World Championship
Nov 4-7                          Bahamas International AM Championship
Michigan City/La Porte Indiana Series
July 9-10              Michigan City, IN
July 30-31            La Porte, IN
Photos courtesy of P1 AquaX