The City of LaPorte in northwest Indiana, USA is set to stage its second annual LakeFest summer celebration this coming weekend featuring two days of P1 AquaX racing. Highlighting the city's lakes and natural resources, the festival will boast three days of music, art, food, family fun and high-speed personal watercraft action on Stone Lake.
The SBT P1 AquaX LakeFest Grand Prix will include three Am Enduro races and the overall Amateur winner from the two regional rounds in Michigan City earlier this month and LaPorte this weekend will qualify for the P1 AquaX Bahamas World Championship at Atlantis Paradise Island.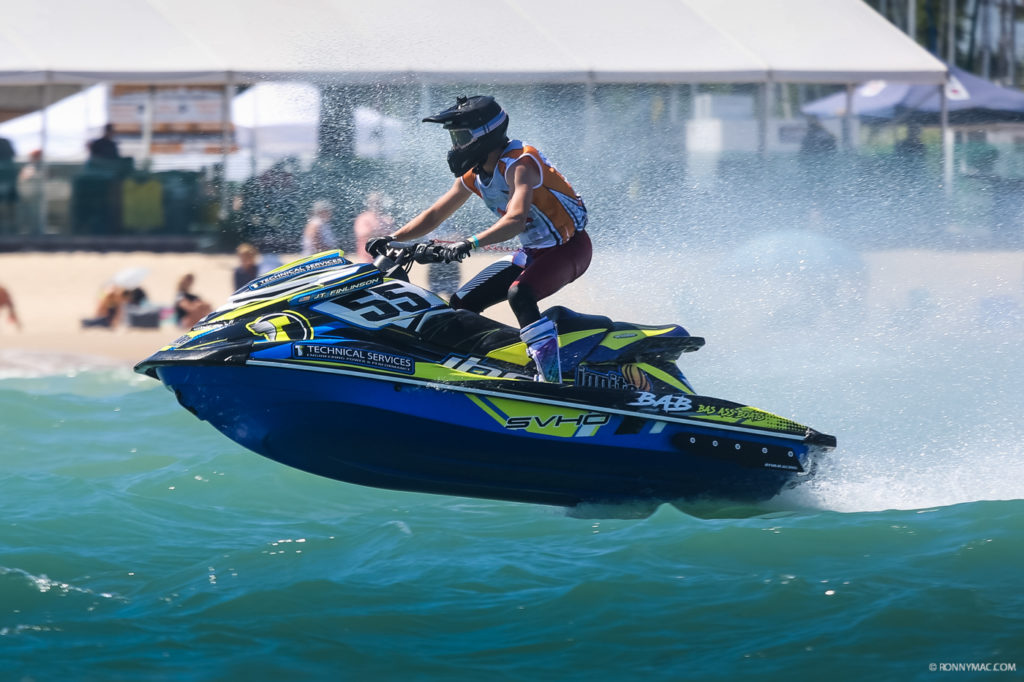 Going into the Stone Lake showdown, contenders for the trip to Nassau in early November include young Jay Finlinson, (#55) seasoned racer Errol Lange and experienced Yamaha rider Matthew Smith. The World Championship will feature a total of forty endurance riders, both professional and amateur, who primarily qualify through performances in the USA national race series.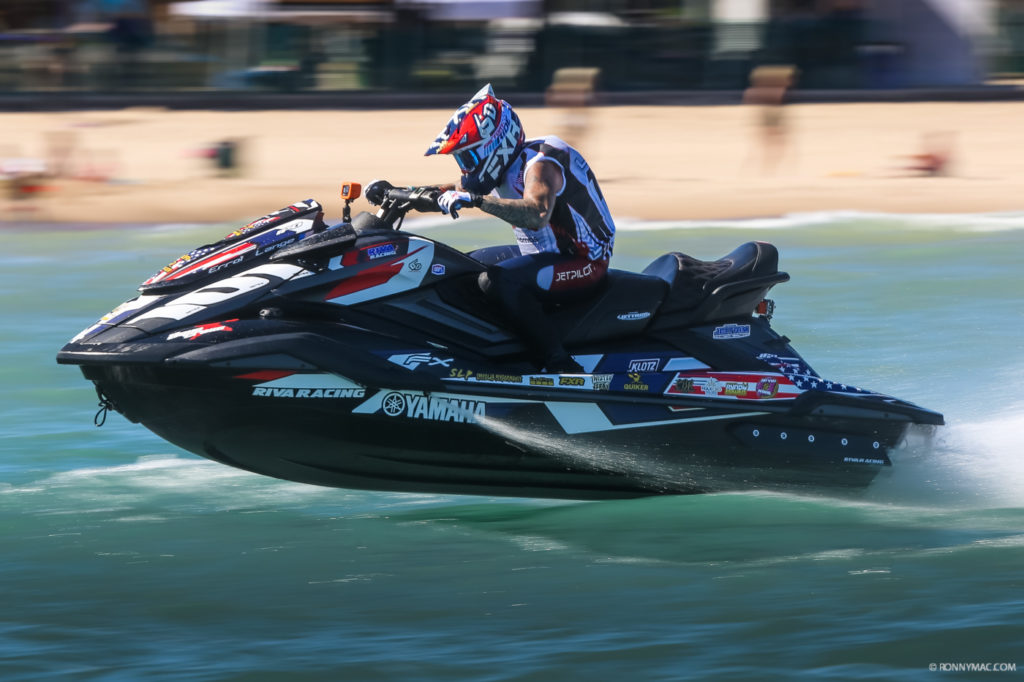 P1 USA Championship Manager Michelle Petro told PRW.
LaPorte is a city rich in history, having been settled by European Americans almost two centuries ago. We are delighted to again be part of the LakeFest celebrations. AquaX racing will start at 10.00am on both days and spectators will be able to get a magnificent view of all the action from Stone Lake Beach on the eastern shore of the lake.
The P1 AquaX USA National Championship returns to Florida's Atlantic Coast next month with Daytona Beach welcoming the AquaX racers, and the final stop in early September will be St. Petersburg on the Sunshine State's Gulf Coast.