Earlier this week the Bermuda Power Boat Association [BPBA] held its Annual General Meeting which saw Robert Cardwell re-elected as Commodore along with his Executive Committee.
Members voted in favour of having the Bermuda Police Chief Inspector continue in the top post for a fourth term during the association's AGM held at the Blue Waters Anglers Club.
Following the meeting the Commodore said
The Bermuda Power Boat Association is looking forward to a productive 2022 race season which will commence in April. We are hoping to not have the distractions brought on by Covid and the associated restrictions and regulations.
The global Covid-19 pandemic resulted in the BPBA's 2020 season being cancelled while the start of last season was delayed from April to June. On a more positive note, the previous campaign saw the return of a jet ski league from an eleven-year absence.
We expect more jet skis to sign up to race through 2022.
As well as the relaunch of its jet ski league, the BPBA also relaunched its junior programme which proved to be extremely popular among race fans.
The 2021 Junior season was a hit for our followers, and this will continue through 2022 where we are hoping to have more juniors sign up.
The association's junior programme features participants from ages 10 to 15, who compete in the European-designed GT-15. The 13-foot monohull is a strict one-design powered by a stock 30-horsepower engine. The owners build the boats themselves from a mould provided by the BPBA, while teams have been prohibited from modifying their engines to further ensure a level playing field.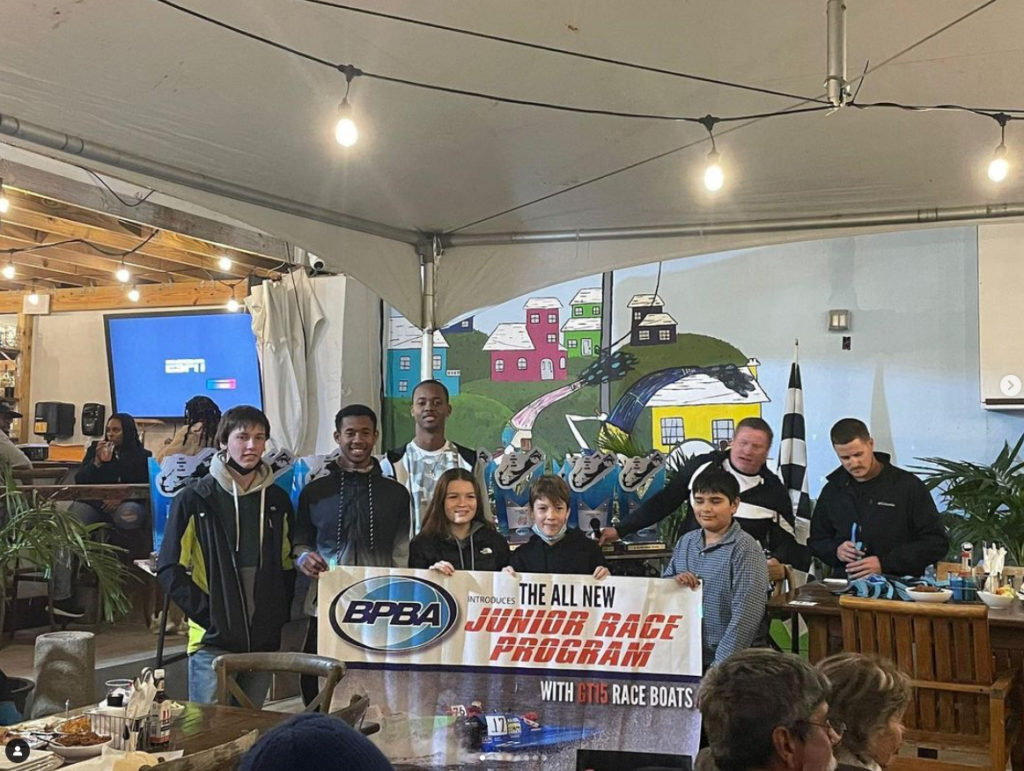 Cardwell said
We have brought a new junior boat, so this league has grown from four boats to five.
The BPBA also introduced a cash prize incentive for the top three adult teams in each race for the first-time last season.
Our senior powerboat racing professionals are gearing up to put on quite a show and we are hoping to have more boats signing up for the senior race categories.