Last year Oban Duncan was never off the podium in the CPA GT15 British Championship, including winning the Sprint Championship. This weekend though things could be about to change as she will be making her CPA Formula Grand Prix Light (F4) British Championship race debut at the Carr Mill circuit near Liverpool, England.
I'm really looking forward to the race at Carr Mill, lining up on the start pontoon alongside the likes of Jono Brewer, Harvey Smith, and Mike Pillow, who have all raced at international level, I must not forget that I'm the newbie here.
Duncan might be a 'newbie' to the class, but she certainly brings with her plenty of racing experience. Her first introduction to the sport was through the UK P1 Superstock Series, but quickly realised that she was too young to race offshore. So, when some of the drivers suggested circuit racing would be a good place to start, she enrolled in the Formula Future class. From there she progressed to the GT15 series and now has decided the time was right to start racing in the Formula Grand Prix Light category.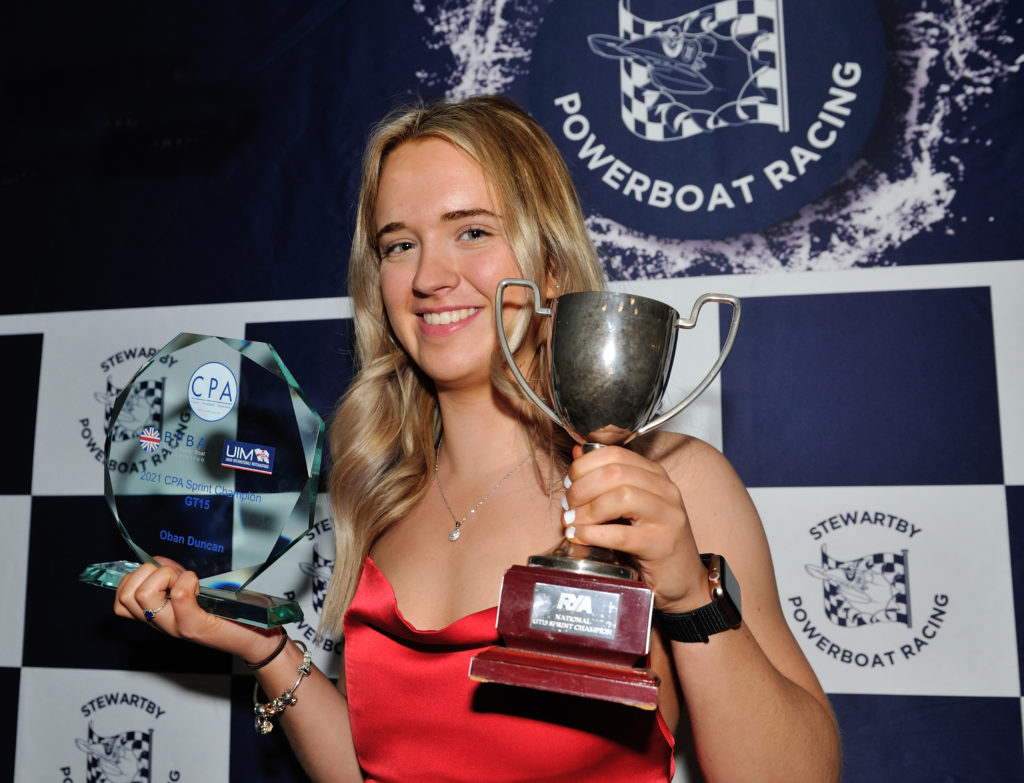 I feel like I've done as much as I can do with GT15, and I want to really challenge myself again. First impressions are I love it. It's everything I imagined it would be but in the same way completely different to what I am used to.
Having to adapt to sitting in a cockpit with a screen to look through is obviously the first significant difference although Duncan admits that the screen so far is not an issue as all she is doing is focusing on the water ahead of her.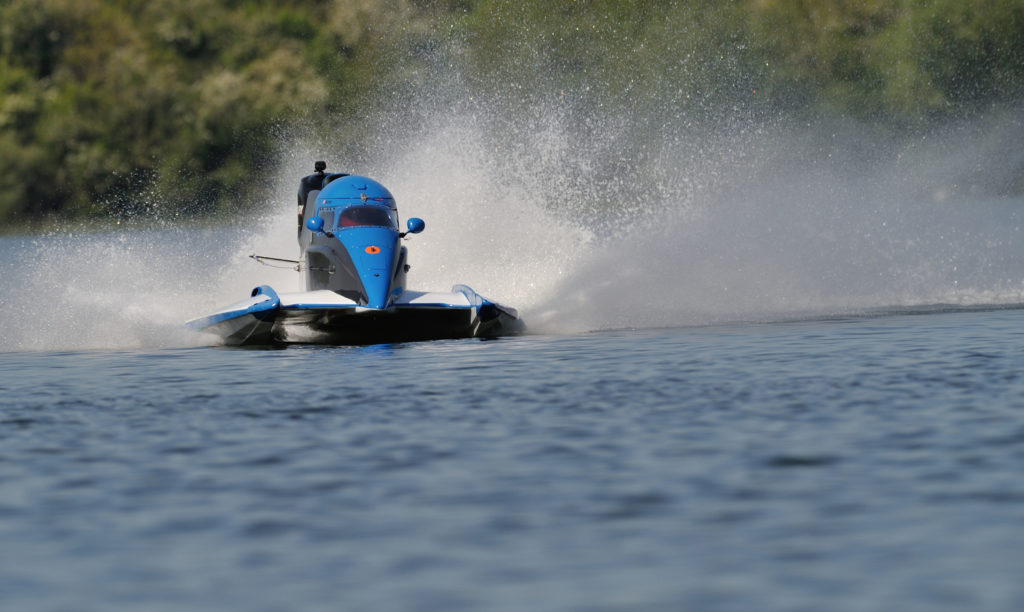 Wearing a full-face helmet with the tiger face mask under it is a new experience, plus having someone talking to you via the radio was of course new but it is helping as I'm being updated on how the boat is doing and who is nearby. In the monohull you are more aware of what's going on around you, were as in the Moore hull it's almost like being in a bubble by comparison so the radio makes an enormous difference.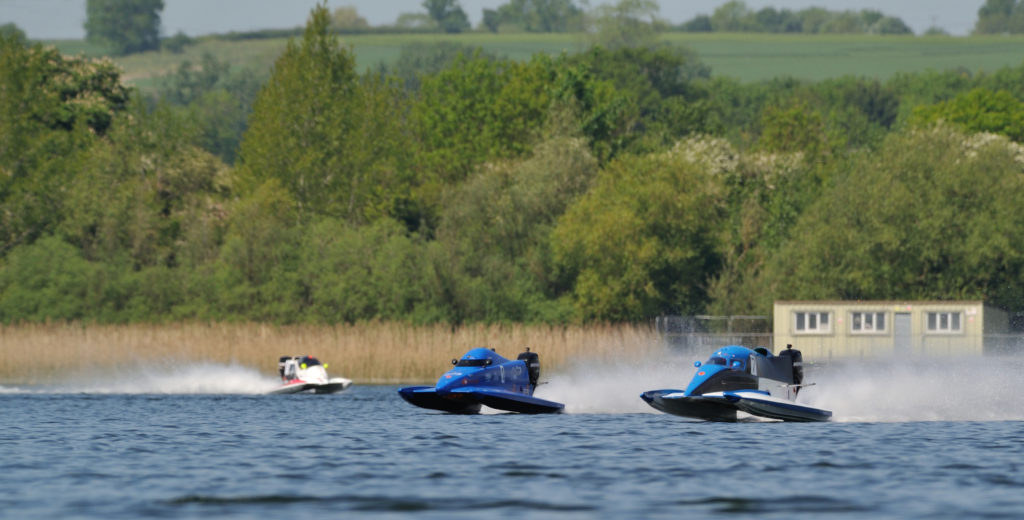 I'm glad I made the jump because I'm relishing the challenge. Now I'm learning to get the feel of the Moore hull, which I know will take time but those who know me will also be aware that I can be a little bit impatient. At the end of the day the only person pushing me is myself but that's me all over.
Duncan admits she has come a long way in her short time in the sport, having won her first title at the age of ten when she became the youngest ever Scottish Junior RiB Champion.
I never expected to be where I am now in the Formula Grand Prix Light class. It's been weird looking back on it, but it's also nice to think about how far I have come.
Qualifying for the Formula Grand Prix Light gets underway at 10:30.