At the final test session before the JRM Racing Team head north to Carr Mill, England for the opening round of the 2022 CPA British National Championship Mette Bjerknaes unveiled the striking new boat livery that she will campaign this year.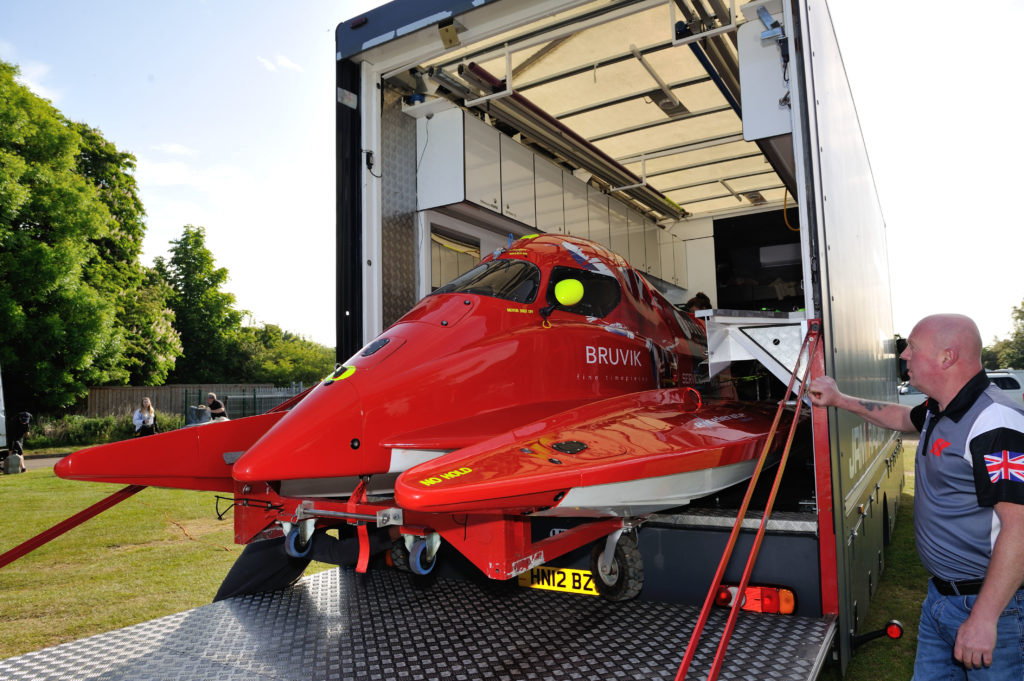 Having previously raced a grey colour scheme the team spoke to various media outlets to seek advice on what colour really works for both still and video footage.
When Bjerknaes spoke to PRW she said
Sometimes the grey colour scheme worked really well but it was dependant on the light. Now having taken on board what the media think, we have opted for a more prominent colour scheme which I am sure will have the desired effect.
Bjerknaes said that she was really looking forward to getting back on the water again as racing in the UK last year left her with a positive impact and certainly boosted her confidence during the race.
The next stage in my development will be how to nail that perfect qualifying lap. In the past I have always left myself with too much to do in the race, often with little reward. In the UIM F2 World Championship the competitors are so evenly matched that often the outcome of the Grand Prix is decided in the qualifying session.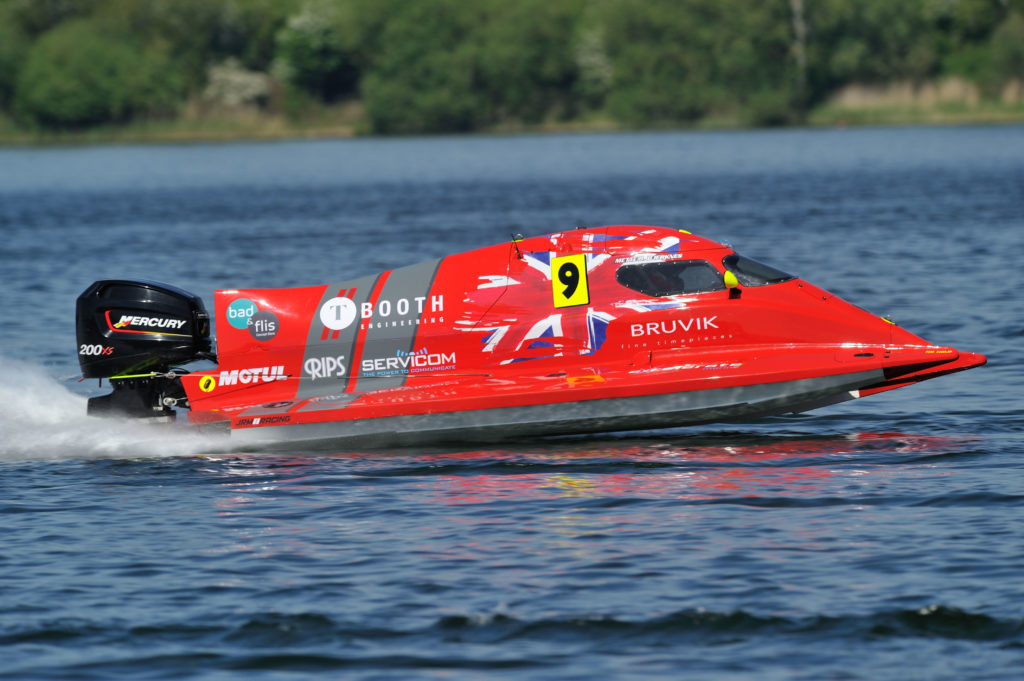 With the UIM F2 World Championship lasting a total of three months this year what were here thoughts on the coming season.
It's not ideal but I would rather have that than nothing at all. With it starting in July it gives me the opportunity to arrive in Poland having already got up to race speed having raced in the UK. My teammate Brent Dillard also has that advantage as he has been competing in the US based F1 Series.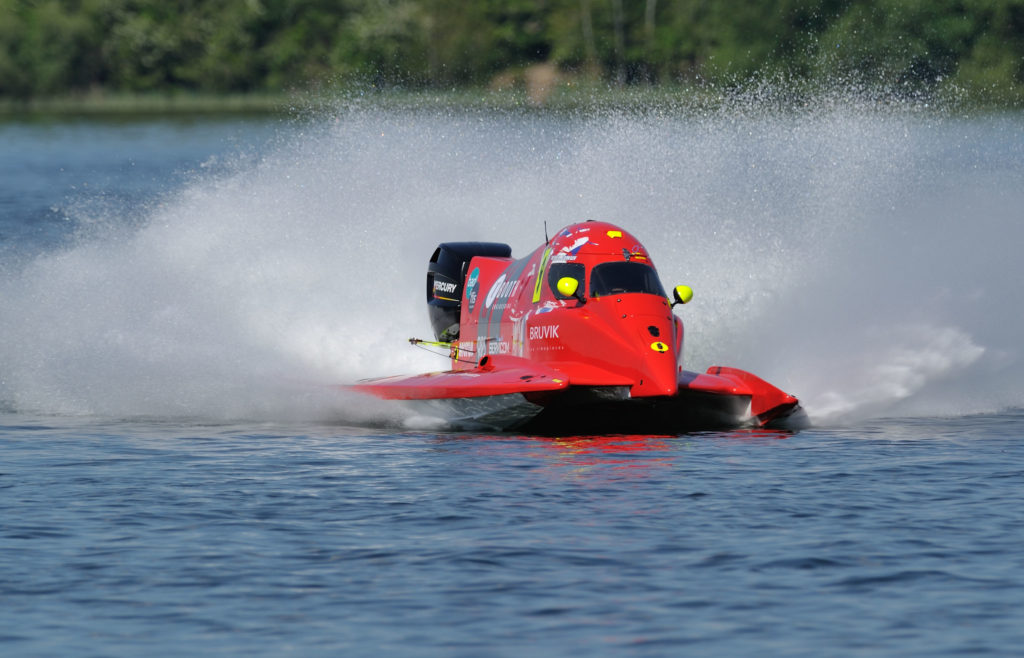 So, what are her thought about her new teammate?
I'm excited to join up with him, his development as a competitive racer has come on in leaps and bounds. It will certainly benefit not just myself but the whole JRM Racing Team having someone of his calibre there. With us both running Moore hulls I hope we can also share data on what makes them perform to best of their abilities. The team will also benefit from new ideas that the highly experienced Dillard crew will bring, plus you can't underestimate the effect of having David Moore as Dillard's radioman will have on the whole team.
The opening round the of CPA British Championship takes place at Carr Mill, England on May 28-29 and PRW will be there to report on the race weekend.