The Miss GEICO UIM Class 1 offshore racing team have announced that Steve Curtis, Brit Lilly and Travis Pastrana have been retained for the 2021 season.
Crew Chief Gary Stray told me:
This will be Steve's fourth year as Miss GEICO's throttle man.

Steve is the winningest throttle man in the history of the sport, and his credentials need not be validated again.

My relationship with Steve goes back over 40 years — he has been an invaluable asset to the team as we completely rebuilt and dialled-in the race boat.

Steve will continue to help us exploit any and all competitive advantages that exist within Miss GEICO.

We are immensely proud to have him in the team.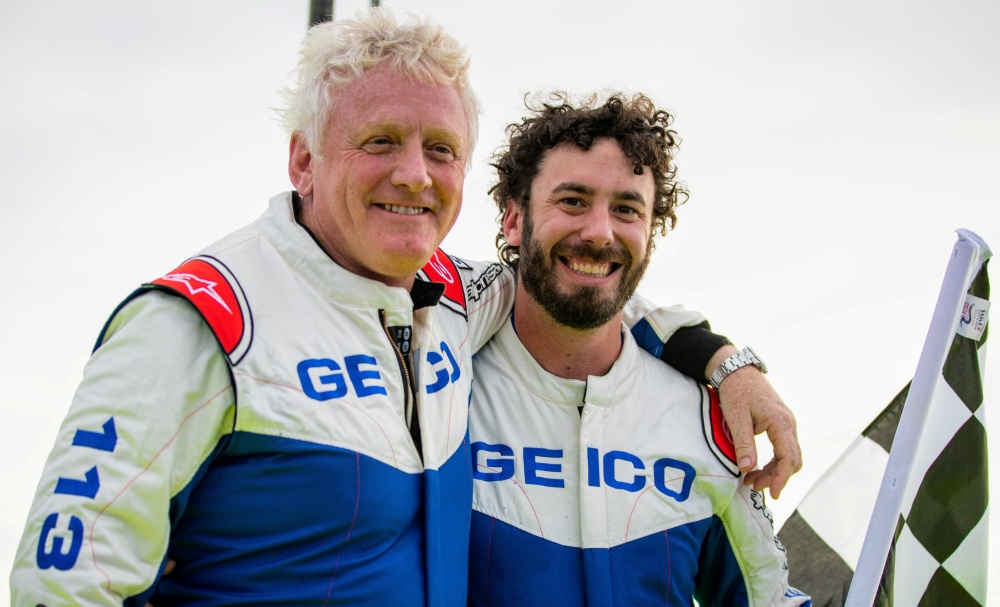 He then continued to tell me about Brit Lilly:
Over the last year, Brit has made valuable contributions to the team, bringing with him years of experience in V-hull racing categories, whilst learning from Steve in the Miss GEICO cockpit.

He has clearly demonstrated that he is meant for Class 1, proved by his successful debut with the team last year.
On Travis Pastrana, Stray commented:
Although we were unable to afford Travis the seat time in the boat we anticipated lastyear, it should have come to no surprise to anyone that he immediately gelled withSteve in the boat and the entire Miss GEICO Race Team, and is enthusiastic about
returning next season for more racing action.

Travis brings years of unique experience in all forms of motorsport and we look forward to further enabling him to apply his professional racing skills to our team.
Managing Member Scott Colton added:
These three sportsmen are the best in the world, distinguished by their championships and boundless potential.

2021 is going to be a fantastic year for Miss GEICO and we look forward to working together to win another offshore world championship and defend our title against the best teams in the world.