Monster Energy will be the title sponsor of the M CON Racing Team in the UIM Class 1 World Powerboat Championship, effective from the start of 2023. The multi-year Agreement will see the team race as the Monster Energy M CON Racing Team.
Sanctioned by the Union Internationale Motonautique (UIM) and promoted by Powerboat P1, Class 1 is the premier class of offshore powerboat racing and considered to be one of the most spectacular marine motorsports with race boats reaching speeds in excess of 160mph.
Known for its sponsorship and support for athletes, sports events and teams, Monster Energy had its first encounter with offshore powerboat racing last year when its motorsports athletes Kurt Busch from NASCAR, Ryan Villopoto from Supercross and Brian Deegan from the action sports world competed in the Travis Pastrana P1 Offshore Invitational at St. Petersburg.
We love racing, power and larger than life opportunities here at Monster Energy and we were immediately captivated by what we all saw,
says Dave Gowland, Monster Energy Vice President of Motorsports. "We're always all-in here at Monster and we're enthused to sponsor M CON in the Class 1 race series."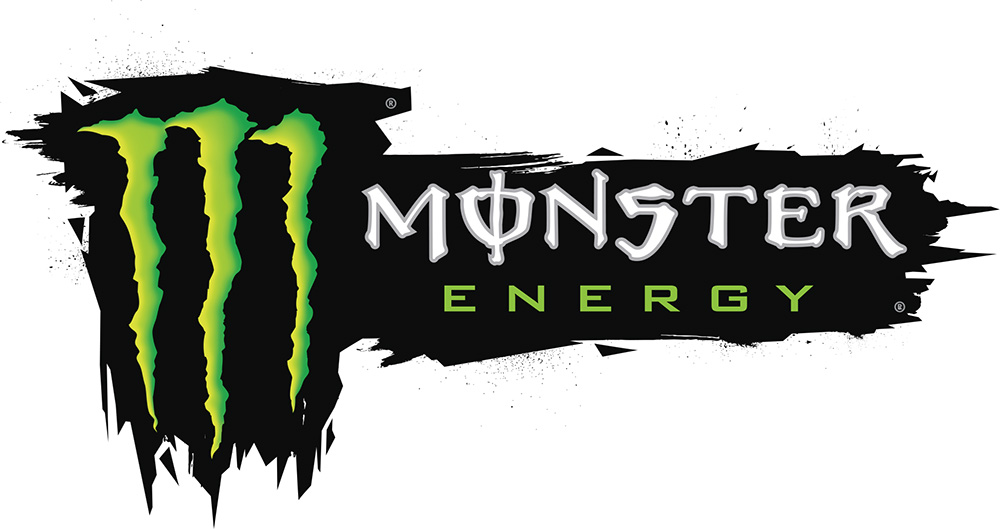 Based in Kansas, the M CON Racing team of Tyler Miller and Myrick Coil will compete in a fully branded Monster Energy boat. This new, purpose-built, canopied Skater 438 catamaran powered by dual 1100 horsepower Mercury Racing engines will be the first Class 1 boat completely built to meet the current UIM safety and construction standards. Team owner and throttleman Miller explains:
We decided earlier this year to take the next leap in the sport by joining Class 1 in 2023 because of our pure passion to race in the premier class. We hope to be on the water with our new Skater by early April for testing at Lake of the Ozarks in Missouri and our aim is quite simply to get on the podium as often as possible next season. It's a big deal for us and for offshore racing that Monster Energy is coming onboard and we want to put on a great show for the fans and our new sponsor.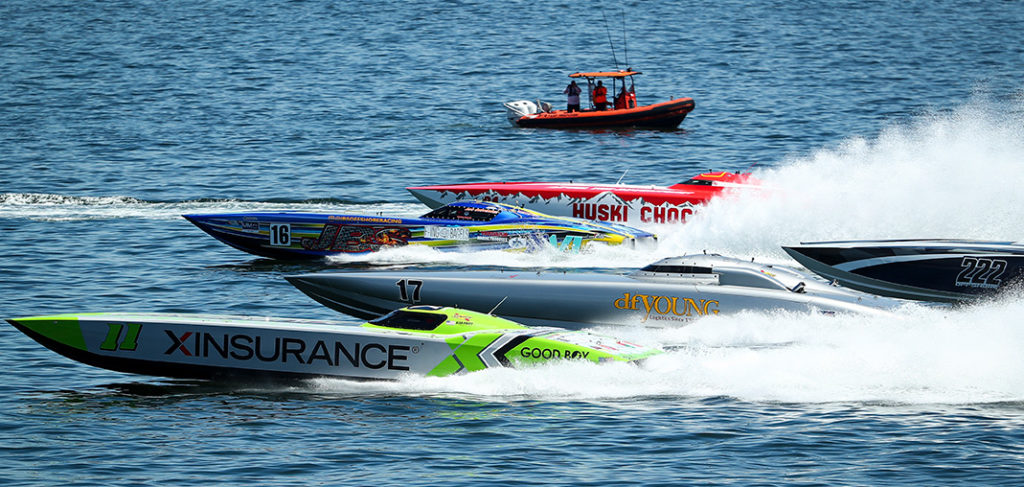 Powerboat P1 CEO Azam Rangoonwala comments:
M CON Racing is one of the most professionally run teams in offshore racing and, with the backing of Skater Powerboats and Monster Energy, they are sure to be a major force in UIM Class 1 next year. The decision by Monster Energy to sponsor a team in the series is testament to our ambition to return the world championship to the pinnacle of powerboat racing.
Dave Gowland adds:
Monster Energy is all about Unleashing the Beast and Class 1 look out. A Monster is roaring your way!