The future of powerboat racing is often questioned, in Lithuania there is only one solution, engage young people, train them and they will take the sport forward.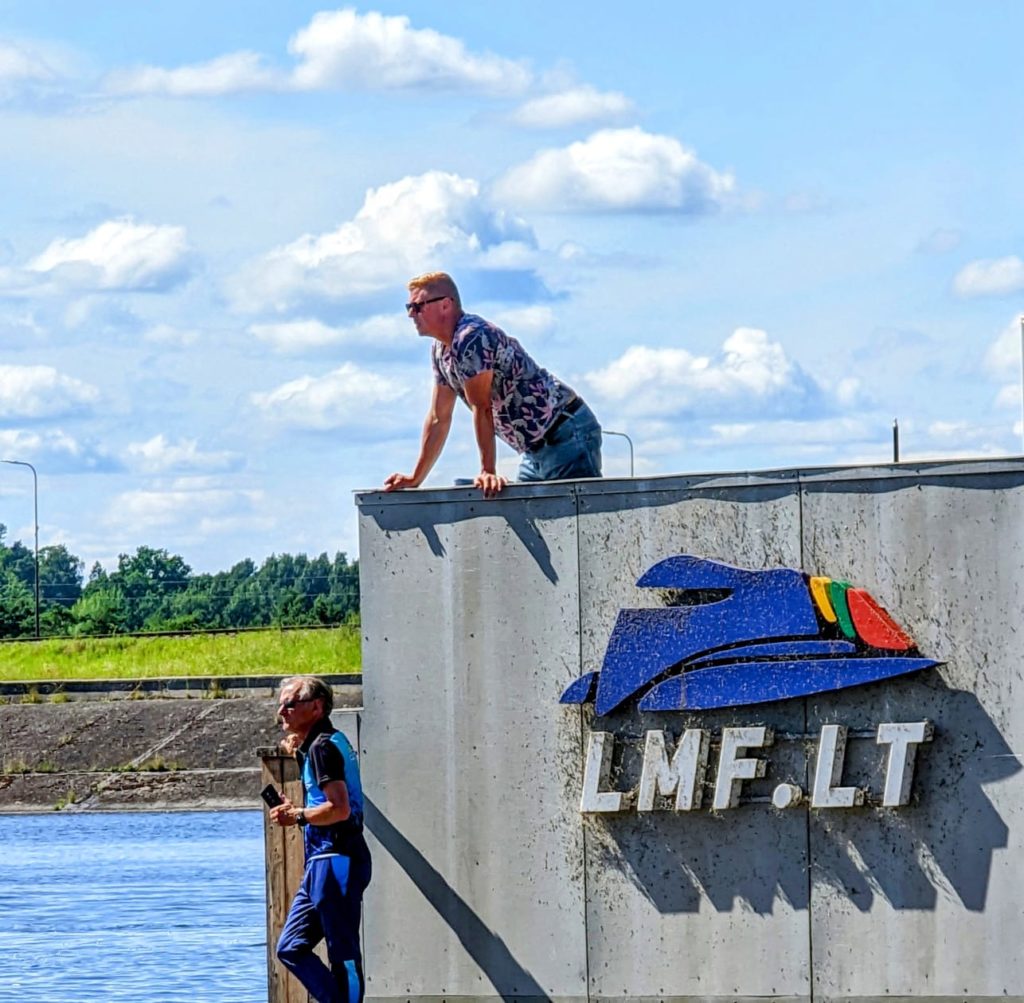 The former owner and editor of this website, John Moore, spent an enjoyable day last Friday watching and taking some snaps of the LMF (Lietuvos Motorlaivių Federacija) organised Formula Future event in Kaunas. These competitors will then represent their country in September at the Formula Future XXI World Championship and XVII European Championship taking place in Brandenburg, Germany.
The class structure is derived by age and as opposed to racing; the young competitors undergo a time trial whilst they hone their skills around a set of turn marks.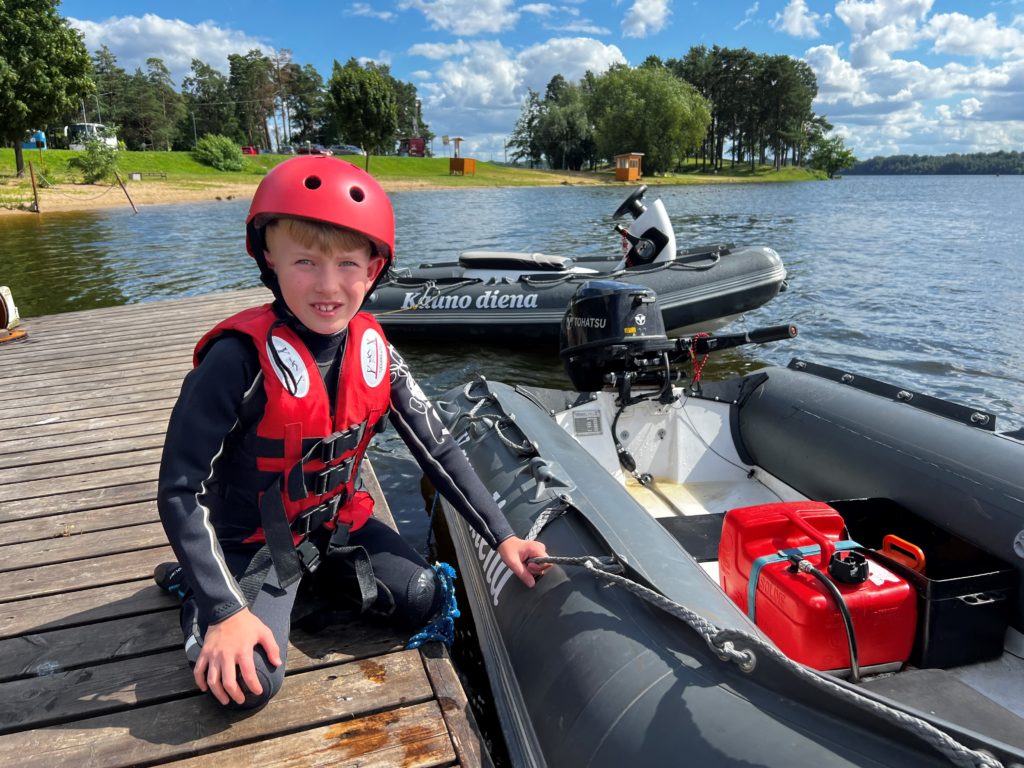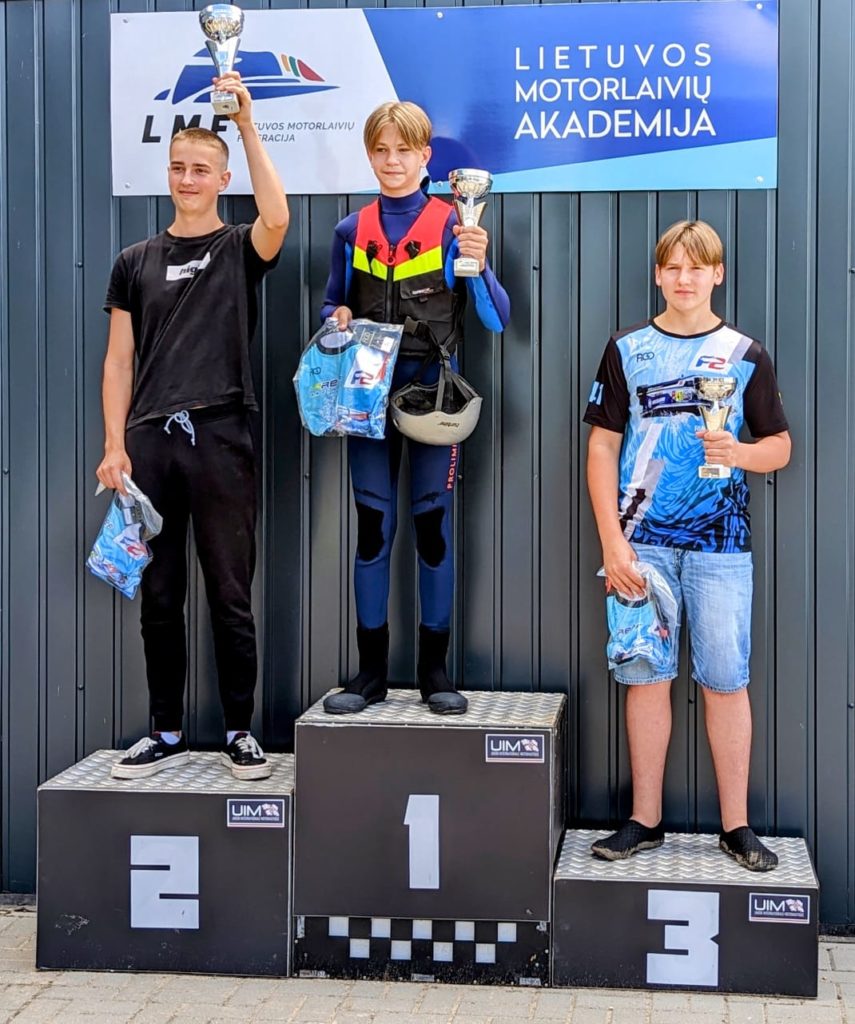 Working hand in hand with UIM F2 racer Edgaras Riabko, Karolis Ramoska, the LMF General Secretary told Moore after event.
All countries should be running a similar youth initiative to what we have in Lithuania now. Perhaps we could then have thousands of younger people invested in the sport with some incredible world future world champions.