In a joint press release made by Leadfoot Engineering and Dave Bush Racing they have announced to all the Mercury 2.5 litre powered teams and outboard performance enthusiasts that they are in final stages of endurance testing their 2.5 litre F1 piston which will soon to be available to all.
We have over a year of dyno and boat testing of right- and left-hand versions. We will soon be manufacturing world class pistons for F1, Drag, USA F1, Endurance racing and OEM replacements in standard and oversized versions.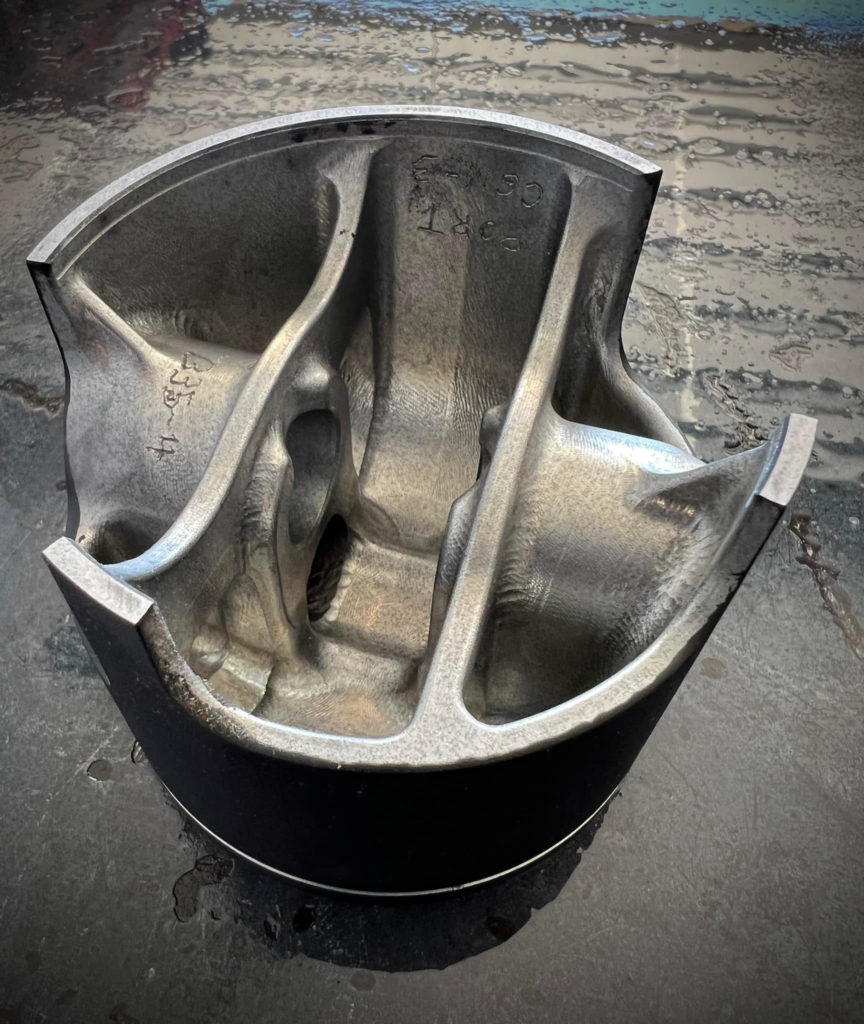 * Low pressure Hypereutectic sand casting… Permanent mould pressurized casting process for improved quality.
* Strut design with nearly zero collapse… Highly engineering strut architecture to eliminate skirt collapse and add value by greatly reducing piston change intervals.
* Optimized port windows…. for improved air flow.
* 2022 metallurgy… Hypereutectic Aluminium-Silicon alloy with the latest in advanced chemistry for improved microstructure.
* Latest in Ring Technology and Metallurgy… for improved scuff resistance and 50% more fatigue strength than the standard F1 "gold" ring.
* Piston profile to OEM standards… Application specific piston profiles leveraging 40 years of high performance V6 Outboard piston development experience.
* Massive blow by improvement.
* More Hp and Torque.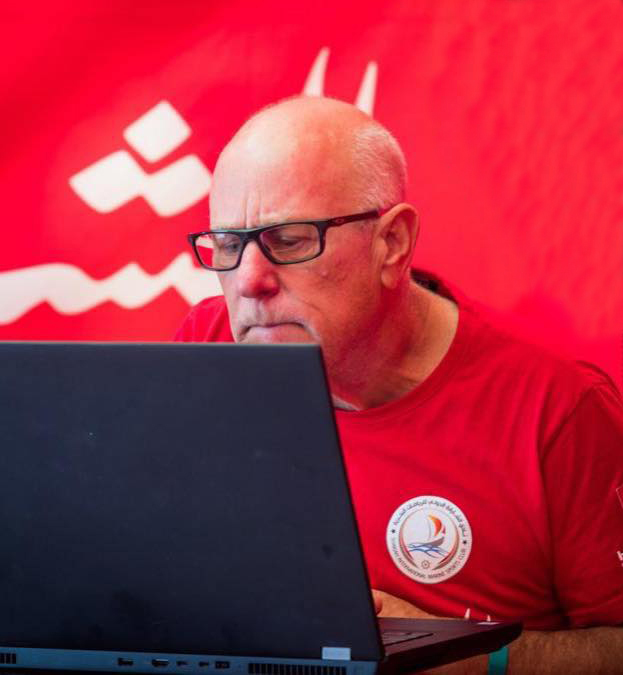 When asked about Steve Bethel, the founder of Leadfoot Engineering, who has over 25 years of power cylinder design, development and manufacturing experience Dave Bush said
We at DBR, are extremely excited with both performance and reliability improvements of this new piston. Bethel is by far one of the world's best piston designers.

He has been designing and building pistons for the best of the best for decades. It is an honour to be working with him and his team at this level. In fifty years of professional motorsports, I have never met a smarter Engineer.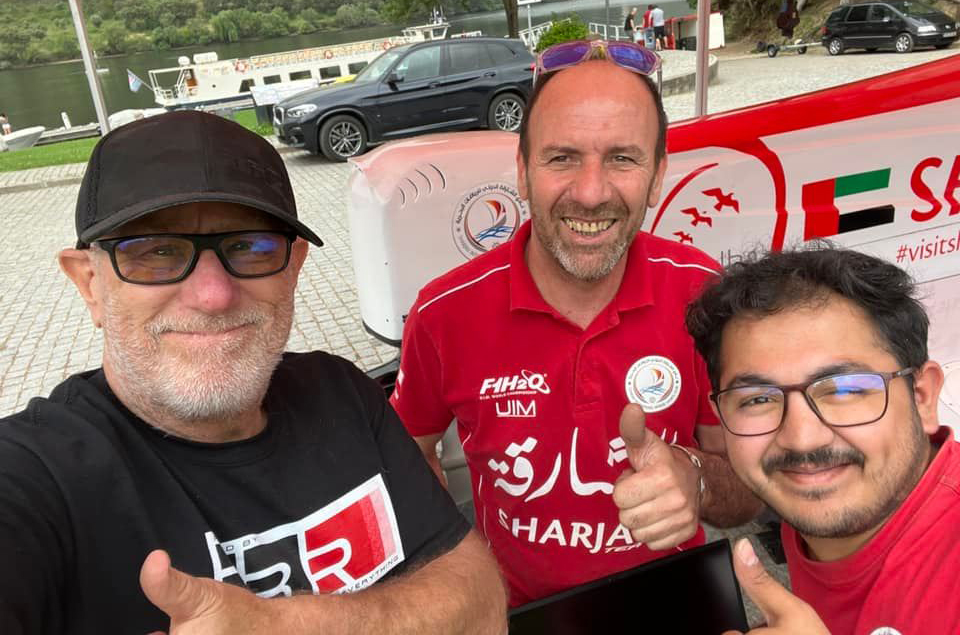 Dave Bush has been part of Sami Selio's F1H2O Sharjah Team since 2019, so when PRW spoke to Selio we asked him about Bush and whether the team was involved with the new piston.
I am aware of this new development and yes of course we have been involved with this project. We think it's great that someone is committed to keeping the 2-stroke alive, but as to whether they are in my engines I couldn't possibly comment.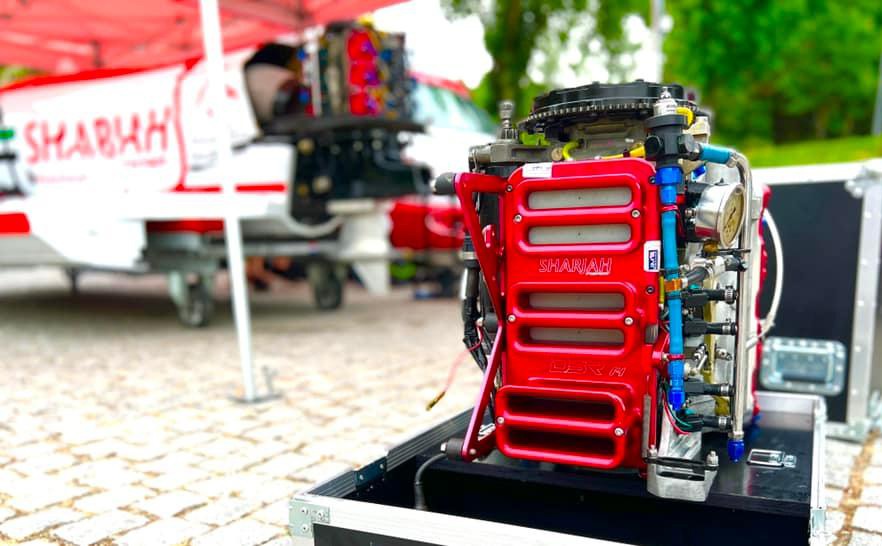 Selio and his team are due to race in Macon, France next weekend at the opening round this year's UIM F1 World Championship.