"We will present Formula 1 on water at Lake Toba," said Uno at the 2022 The Indonesian Hotels and Restaurants Association National Meeting II, on Thursday 9th February 2022. Uno explained that Lake Toba will be included in the list of Super Priority Destinations which is being developed by the government in terms of tourism"
The news was first spotted by RaceDay Live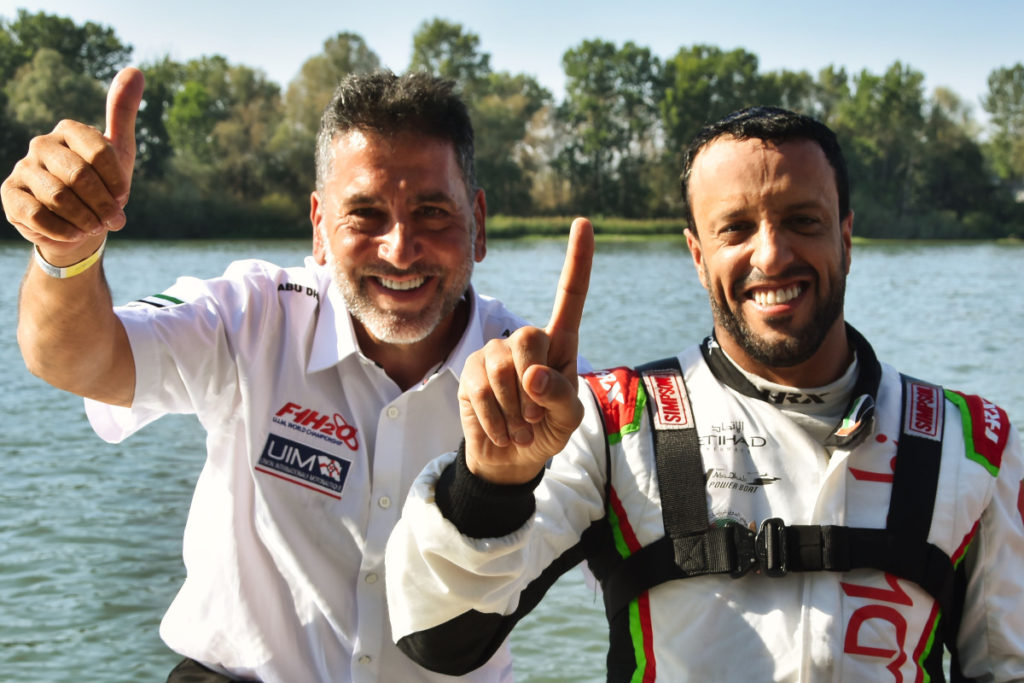 Thats good news, "where did you say it was" said Guido Cappellini when we asked him if he had any news about the race in Indonesia. He continued :
I have not heard anything about it yet, but clear its good news – we need races said the team Manager of Team Abu Dhabi.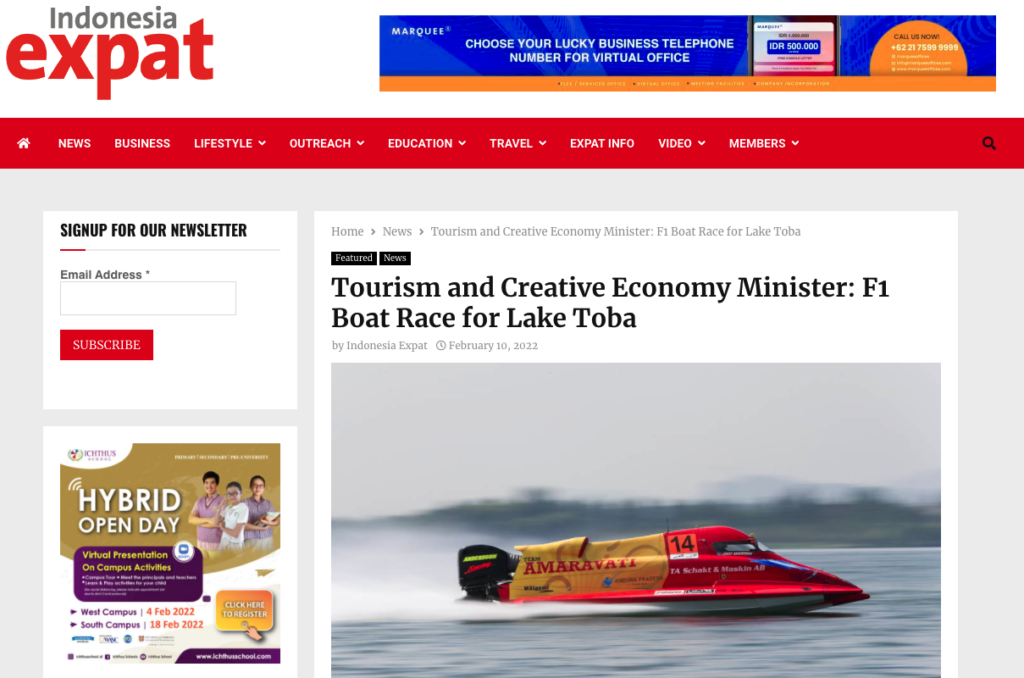 "In addition to infrastructure, a tourist destination also needs to be known by all tourists, both domestic and even foreign. For that, Lake Toba which has the potential as a venue for thematic international vents, I think in the future can hold international sports events such as F1 H2O and a Tour de Lake Toba," Luhut wrote on his Instagram account quoted on Thursday 9th February 2022.