It's been well documented by PRW about how Stefan Hagin felt about the conclusion of the 2022 UIM F2 World Championship season.
It should have a been a defining career moment, filled with joy and one to saviour. Instead it left him with a sense of frustration and heartbreak after he thought he had won the UIM F2 World Championship title, only to have it taken away from him just hours after the chequered flag had fallen.
"For me and the whole RPM team along with my Race Engineer it's still causes us to think what if. Even to this day I have no idea why it took so long for the UIM to measure the engine block after the team appealed about the disqualification"
said the disillusioned racer.
"When you look at other motorsports they know within a week whether the engine is illegal or not. Maybe in boat racing a week is unrealistic so, I thought ok four weeks maximum and we should know by the end of October."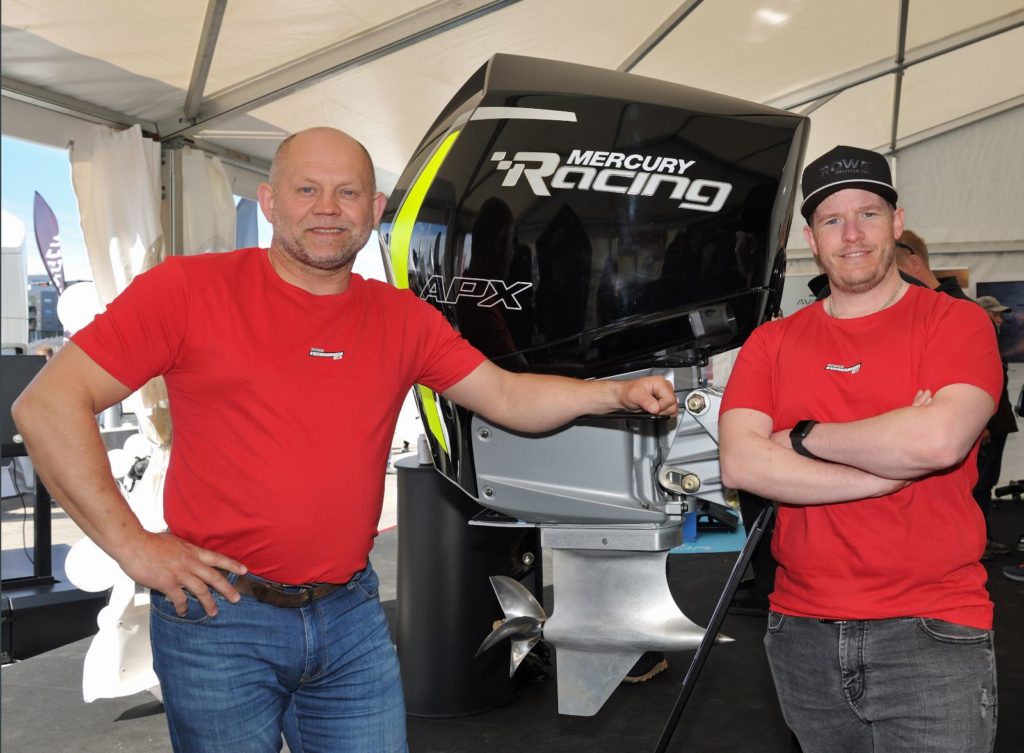 The fact was the RPM Team needed to know before November because they had begun to seek out potential sponsors off the back of their World Championship 'victory' to allow them to race again in the F1H2O World Championship as many of them did very successfully with the Qatar Team nine years ago.
"We finally got a confirmation email from Thomas Kurth, the UIM Secretary General in February confirming that I was indeed the 2022 World Champion, so three weeks before the start of the F1H2O season in Indonesia. Thanks to the way the UIM went about it in a totally unprofessional way denied me and the team the opportunity to race in F1."
Now it's time to put all that unwanted drama behind him. Hagin has already confirmed that he won't return to the UIM F2 World Championship to defend his title.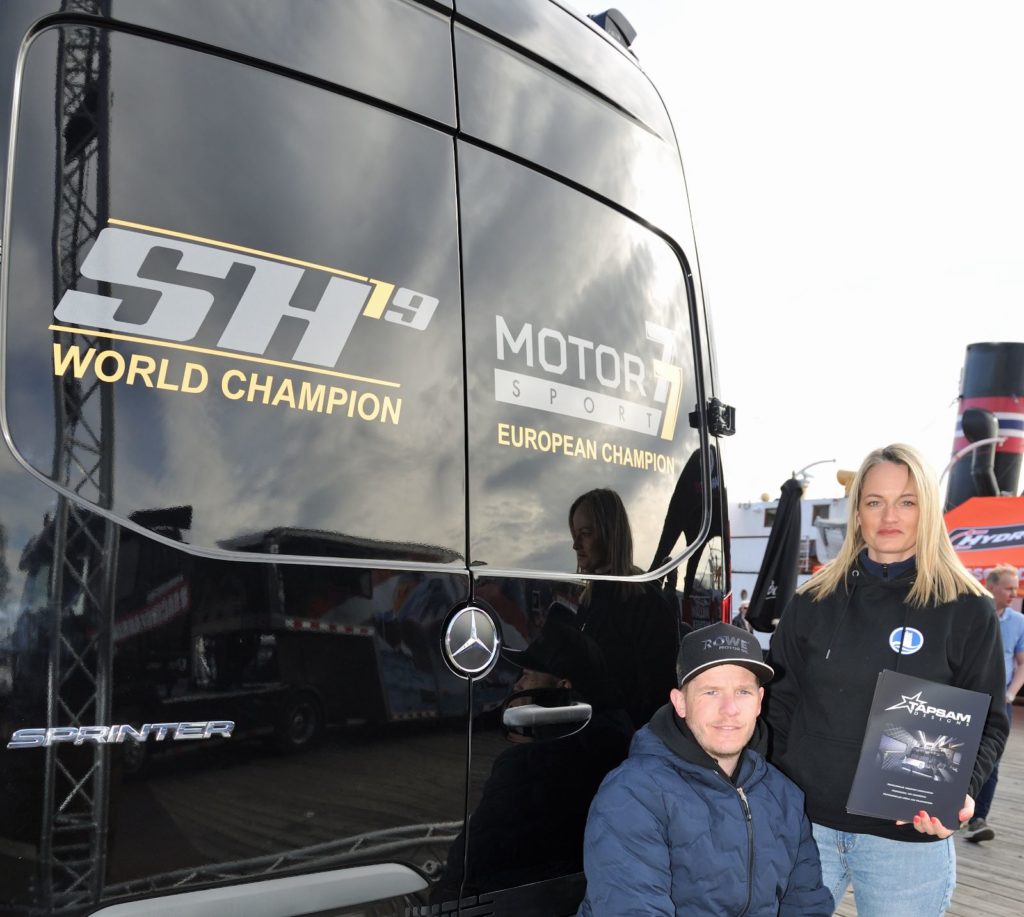 "How can I even begin to think of returning to F2 when there is no confirmed calendar of races to show any potential sponsor! Plus the overall result of last season championship are still pending the conclusion of the appeal made by Sami Selio, it's just wrong."
Fortunately, plans are well underway that will see him joining the Racingfabrikken run by Frode Sundsdal in Tønsberg, Norway. His role there will be Technical Director and will see him and his wife Ieva Millere-Hagin move to the Vestfold County, on the western shore of the Oslofjord.
"We are now heading in a new direction with the Racingfabrikken"
said Sundsdal "Next week we are moving into new 500 square metres workshop facility in Tønsberg. This will allow us to have all the raceboats in one place to work on. It also gives us plenty of space to develop new concepts and perhaps some new race motors. I am extremely delighted to have secured a contract with one of the world's best circuit races, after all anyone who can break the stranglehold that Team Abu Dhabi's had on the F2 world title is someone I need on my side."
Part of Stefan Hagin's role will be to coach William Martinsen and Sindre Sundsdal Anundsen as the young Norwegian racers prepare to compete in the teams F4 hulls. Hagin has a huge wealth of experience when it comes to setting up and running an F4 hull. Previously he won the extremely competitive German ADAC SL60 title in 2008 and 2009. Then the following season as a twenty-one-year-old he made his F4-S debut with the Atlantic F1 Team alongside his friend Fabian Kalsow and lead driver Duarte Benavente who were competing in the F1H2O World Championship.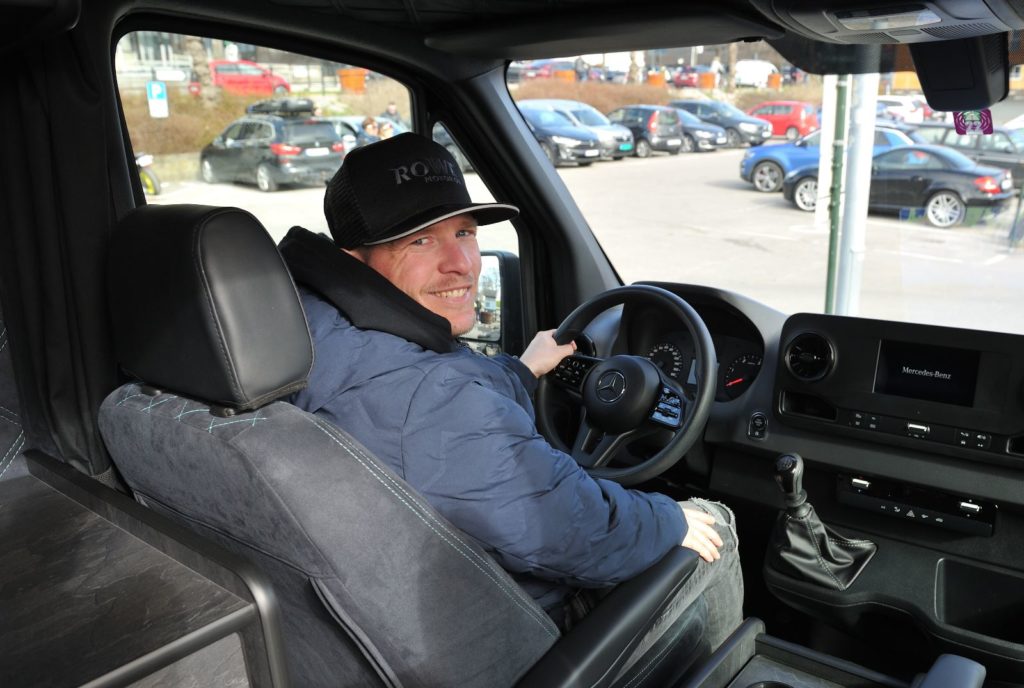 Sixteen-year-old Martinsen, who won the Norwegian GT30 Championship said,
"Having Stefan Hagin as my tutor, Frode Sundsdal looking after the sponsorship and Sindre as my team-mate I could not find a more complete race package to be part of and one I hope in due course will see me race in F2."
Hagin is no stranger to helping emerging talent as before moving to Norway he had already begun developing a young German driver, Max Rohm who raced a Molgaard F2 hull that had previously belonged to Hagin.
"We still plan to offer him this service, the boat will be based in Germany and I will travel to the race venues to assist him."
So, not only does the Racingfabrikken get the reigning UIM F2 World Champion but perhaps more significantly they also gets Ieva Millere-Hagin on board, with her skills as not only a racer but also as an event organiser. Back in 2019 she successfully combined these when she not only organised the Baltic Championship race in Aizkraukle, Latvia but also won the FR1000 class that was raced there.
The team, including Stefan Hagin are not planning to hang up their race overalls just yet as plans are underway to see them compete not only at their home event in Tønsberg at the start of August but also at the UIM F4 and F2 European Championships in Telšiai, Lithuania and San Nazzaro, Italy.
"For both Ieva and me this is a huge opportunity"
said Hagin,
"together with Frode we have a lot of knowledge and drive to get things done and I can't wait to get started."