Back in May, Brent Dillard and his advisors flew over to the UK from South Carolina to meet and greet with his new JRM Racing team members. PRW was there and got a chance to catch up with him and chat about his plans for the 2022 racing season.
Also, there was the French boat builder David Moore, who had driven up from his base in Rouen, France to see Dillard.
I was excited to be able to get that face to face with David and prepare some dates to go testing. We also ironed out a few details about the new boat, somethings are different about it as we both have some innovative ideas that we got nailed down.
Moore won't just be supplying the boat; he will also be supplying a word in Dillard's ear as this season he will be the American's radioman during the UIM F2 Grand Prix weekend.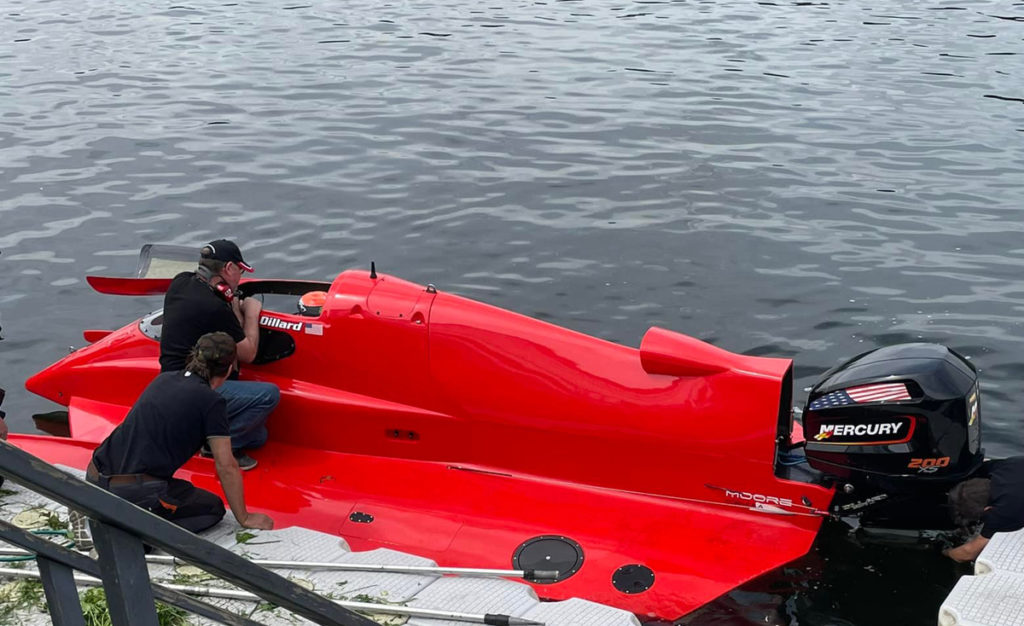 Sure, it will certainly help me out on the course, but you must remember that Mette, my teammate is also racing a Moore so, it will give the whole team that extra edge. David is really good on the radio; I remember in my first race in Norway there was a protest about the right-hander. He wasn't on our team, but I was racing a Moore. So, he came over to help me because I had to see the jury and he showed me in the rule book what I had to say and everything, so, you know David knows that rule book inside out.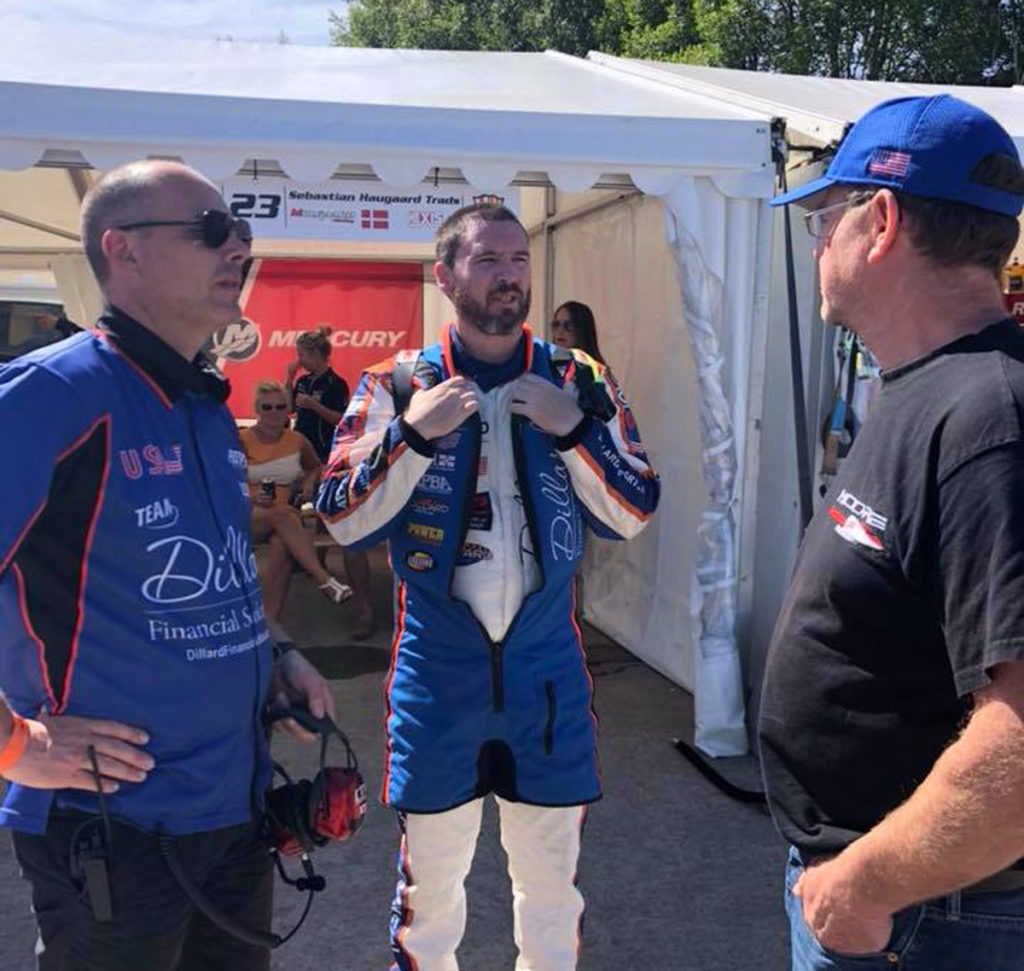 As part of the preparation for this year Dillard has spent some time in France with Moore building up a special relationship, which also included meeting up with his mother.
I really loved my time in France as it gave me an opportunity to go over further aspects of the new boat. You know, hanging out with these people, not at the boat race but in their hometown is a perfect way of developing that good bond and with David I believe we're working on something special.
Earlier on this year Dillard raced at the Port Neches River Fest in Texas because he would get a chance to race against the new Mercury APX motor. It would mean racing the Team Dillard Financial Solutions DAC hull in place of the Moore though.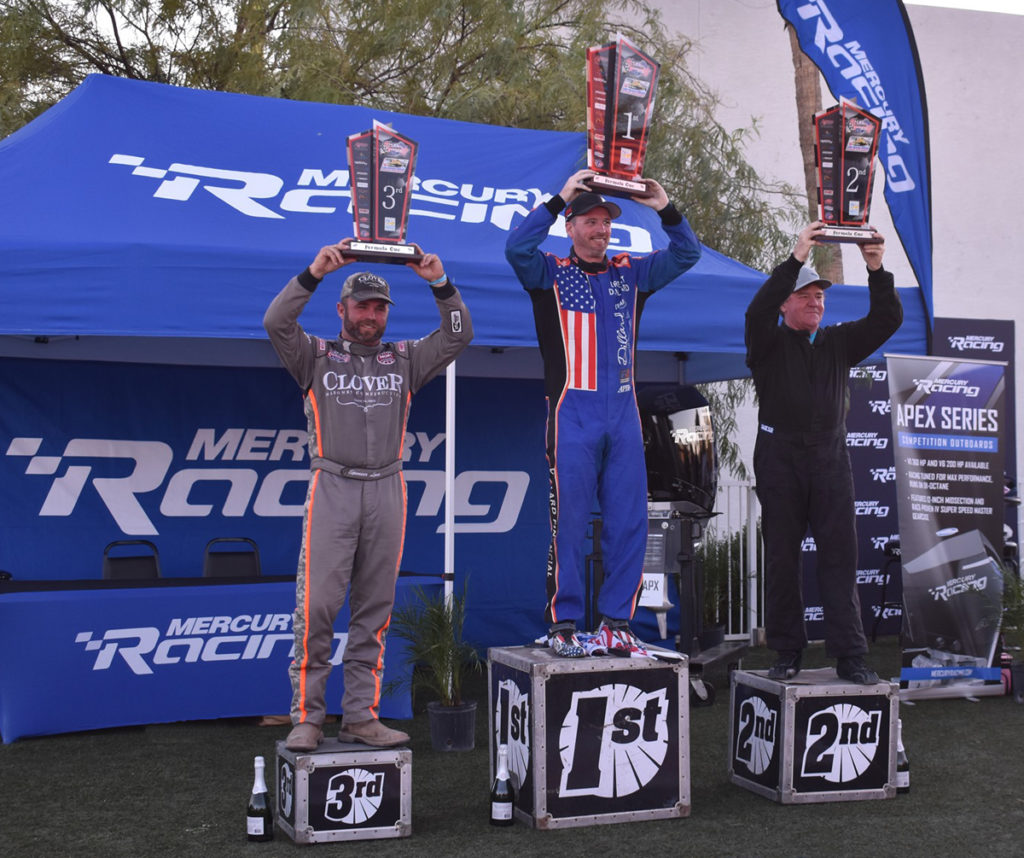 That had been severely damaged in a crash at last season's final round of the American based F1 Powerboat Championship, which took place at the famed Lake Havasu course. Fortunately, Dillard was unhurt but was unable to repeat his triumph from the previous day.
When we got the wreck home from being repaired and we were rigging it out and we were running out of time and so we almost didn't go to Port Neches but at the last second, we said hey we still have the DAC over there, so we spent about three may be four days getting it ready.
Even though he was unable to test the DAC his lap times did get progressively quicker over the weekend.
The DAC is a totally different ride. It took me almost the whole weekend to get to nail it down to be perfect in that boat. I'd say my last five laps in the final were almost a second quicker than the first five just because I was starting to get comfortable with the boat. Now though I must get that out of my head because it's all Moore, Moore, Moore from here on.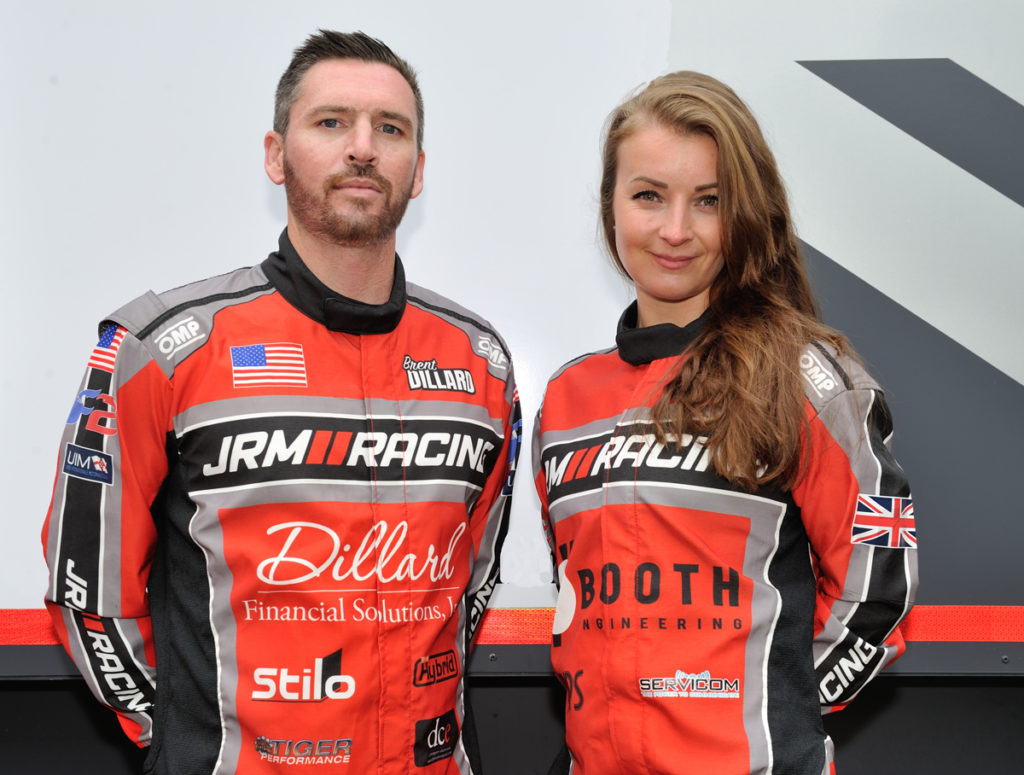 This season Dillard has joined forces with the British based JRM Racing team and will have the Norwegian racer Mette Brandt Bjerknæs as his teammate.
She's fast and I think we're going to make each other better racers. I remember she ran well in Brindisi, and I didn't. Throughout that season there were some races that I was a little bit better and then some races she was a little bit better than me.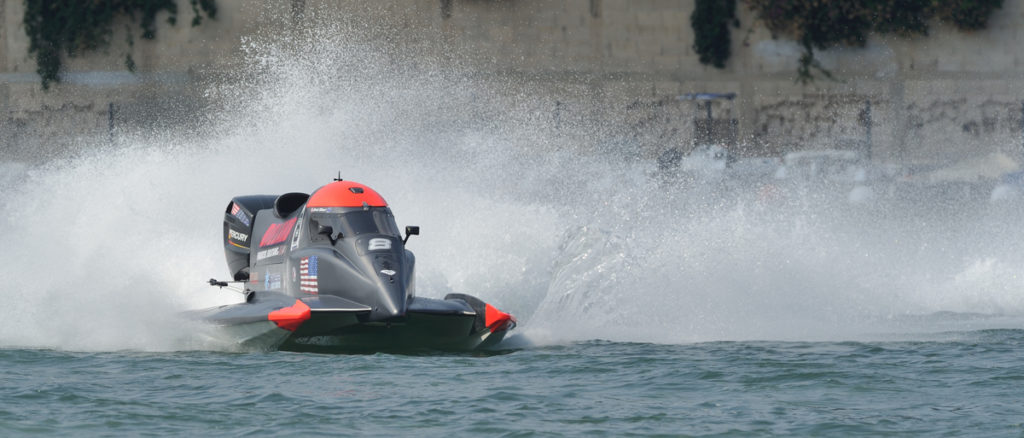 I think we're going to be able to take what she is strong at and what I'm strong at and learn from each other. We both use a similar AIM's system so I know that after practice has finished, we can both plot the course and see where she was faster or where I was faster which can only help both of us out.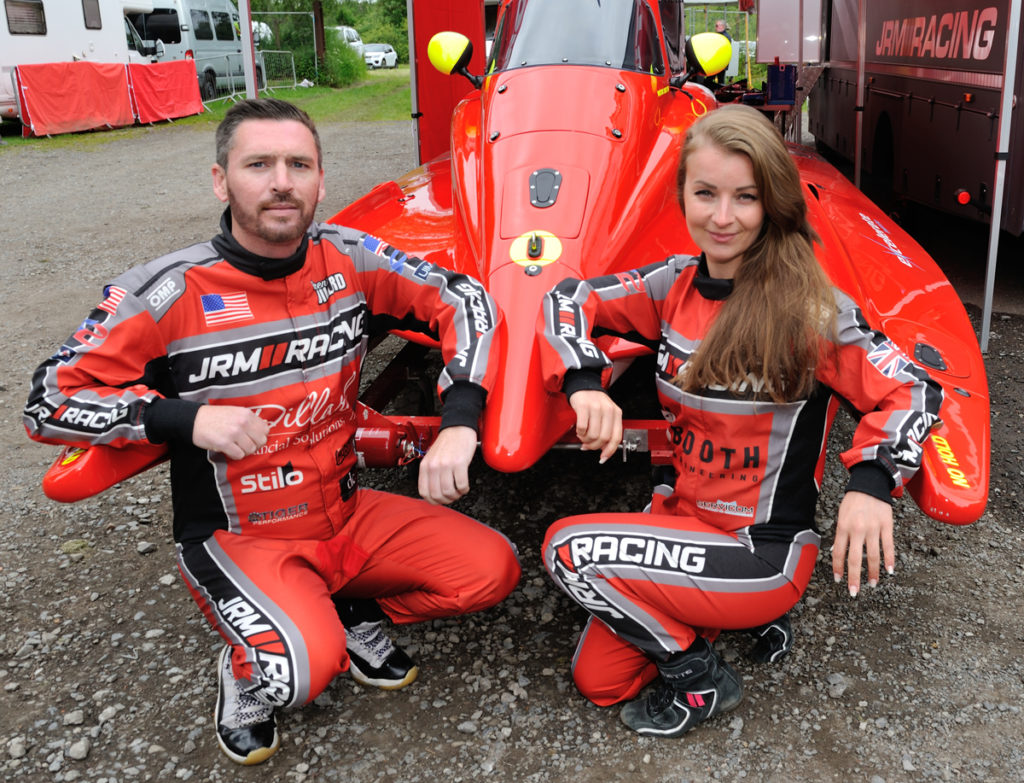 I've been waiting to come back for two years now and I'm really excited. There are so many new boats going to be out there with guys that I know for sure are fast right now. Poland is going to be a really tough race to debut a new but my plan this year is to reach the podium steps. Then start winning races as my ultimate goal is to be a World Champion one hundred percent.
The first opportunity for the fans to see the F2 competitors will be during a boat parade on Friday evening. This will see some of the competitors drive their raceboats along the Netta causeway passing the popular Nowa Szekla Tawerna & Bar on route to the town. It will be streamed live on the PRW FaceBook page. Then the following morning the F2 contenders will take to the water for Free Practice ahead of the three-stage qualifying in the afternoon.